Download books & freebies
Here are the links to download free ebooks and comics. You can view PDF files on your computer using Adobe Acrobat Reader for example.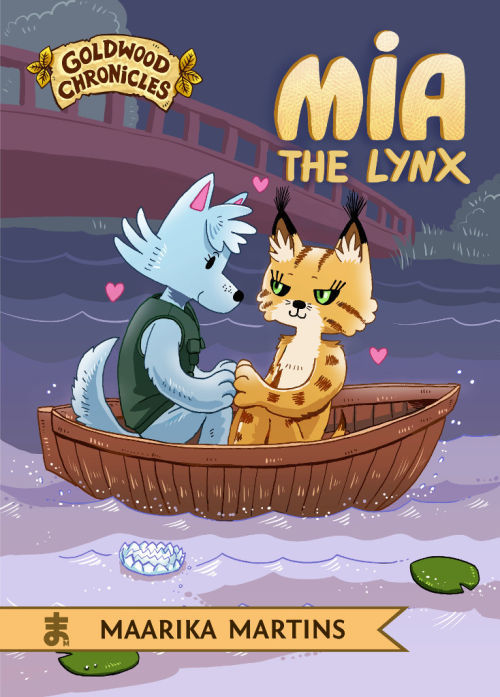 Mia the Lynx
Mia is a lynx with a secret girlfriend that her parents and other lynxes must never find out about. All her life, Mia has been taught that lynxes can't be friends with other animals, until she falls in love with a wolf! What happens when Mia and her girlfriend get caught by Mia's controlling parents? Can the lynx and the wolf girl ever be together?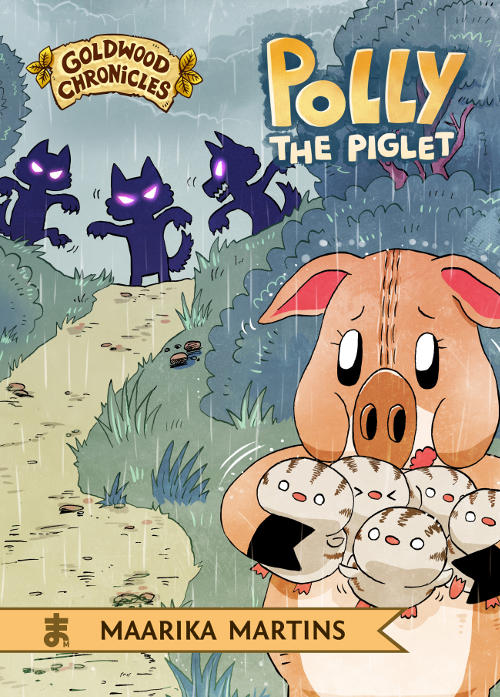 Polly the Piglet
Danger is right around the corner. Polly the piglet is alone, terrified and on the run from a pack of hungry wolves. She rescues a nest of baby birds from a terrible fate but the chase is on and Polly needs to be clever to survive this. Can a piglet face up to the wolves and save the baby birds from doom?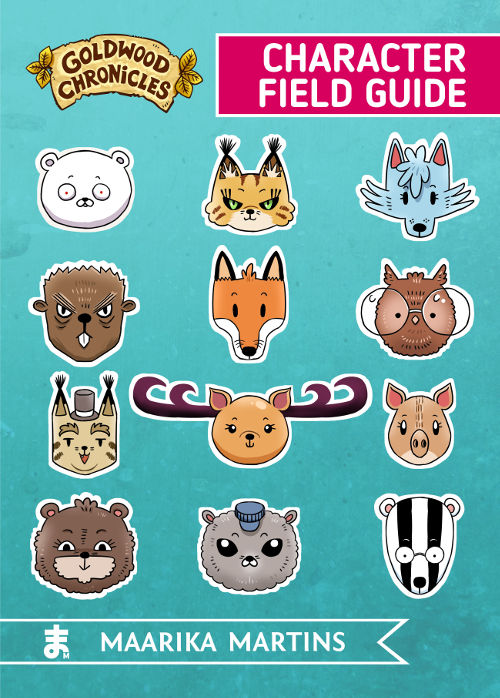 Character Field Guide (Goldwood Chronicles special art book)
This art book collects the profiles of all the notable characters that appear in the first four issues of the Goldwood Chronicles series. Aside from that, this book contains plenty of artwork, character model sheets and concept sketches. It offers extra insight to the world and characters of Goldwood Kingdom.
Download Character Field Guide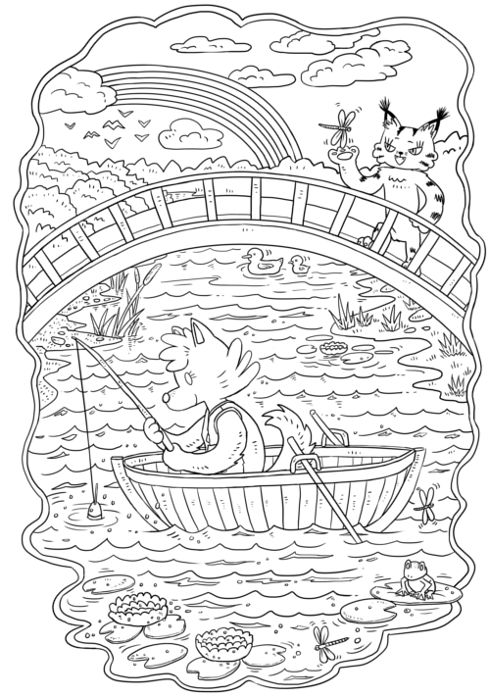 Printable Coloring Pages
Like to color? Here are a couple of pages of Goldwood Chronicles art that you can download and print and then color.