Olga the Owl (Goldwood Chronicles issue #2)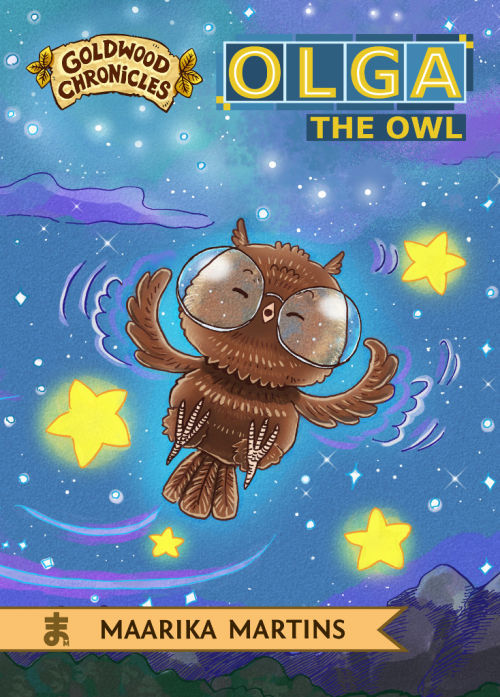 After finding an egg in the forest, a fox suddenly becomes a single dad, trying his best to raise a baby owl named Olga whom he has decided to adopt. How will little Olga learn what it means to be an owl when her dad is a fox? And what will the fox do when one day Olga decides she herself wants to become a fox, too?
Olga the Owl is a heartwarming short story for kids and grown-ups alike.
Age rating: All ages
Length: comic: 15 pages (book: 24 pages)
Format: Graphic Novel / Comics
Genres: Anthropomorphic / Kids / Comedy
Get this comic from: