Sphynx Cat Poster for #Pridemonth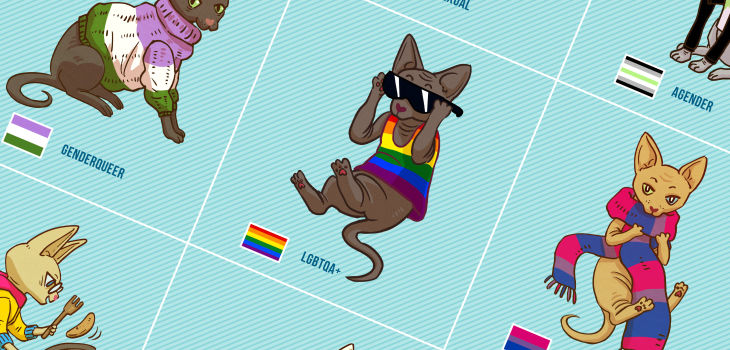 For this year's Pride Month I made a whole bunch of sphynxes based on the various LGBTQ flag colors. I took a lot of liberties with my designs but tried to stick to the colors for the most part. Why sphynxes? Because they look like goblins but they're actually super friendly and sweet. My goal was to make them all a little different from one another but keep them relatively cute.
If you want to download this poster and print it, share it, or use it, then feel free to.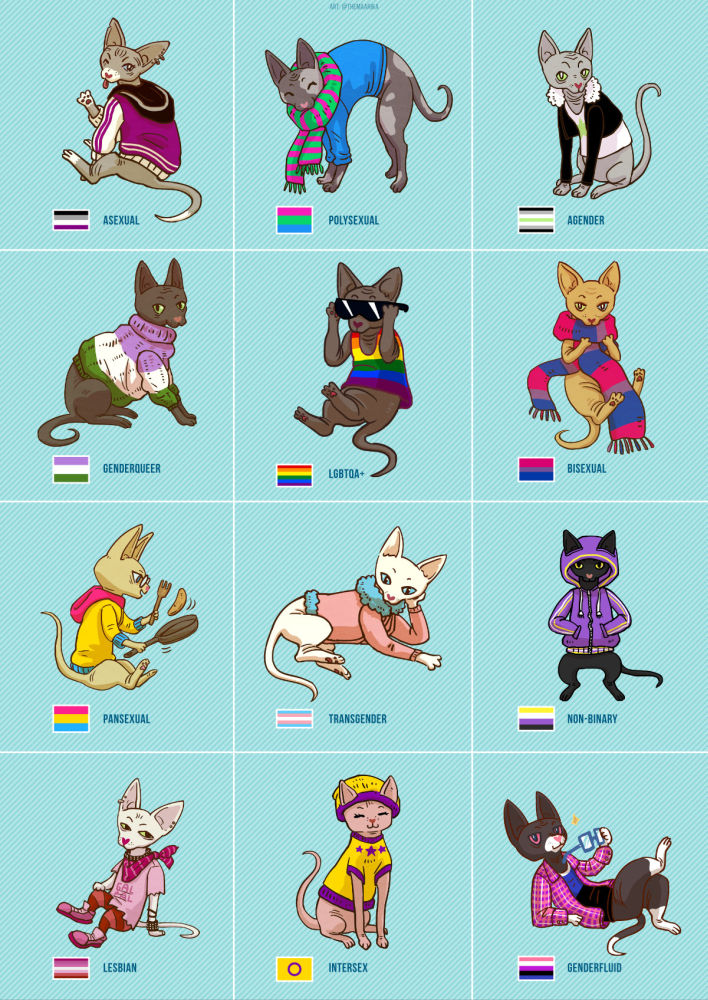 Download this poster


This work is licensed under a Creative Commons Attribution-NonCommercial-ShareAlike 4.0 International License.
Save
Save