Mewsletter – Ready to Go!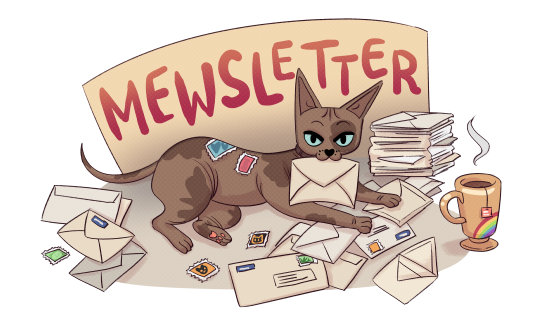 Your subscription is now confirmed! Woooo!
Thanks for signing up! The comic PDF is sent in a separate email, so check your inbox to download it. It may take a couple of minutes to arrive but if you don't get that email, be sure to check your junk folder just in case.
And to make sure you get all the Mewsletters delivered, add maarika@maarika.com to your address book in your email account.