My Art Blog
Posting here my comics, some fanart and art ramblings.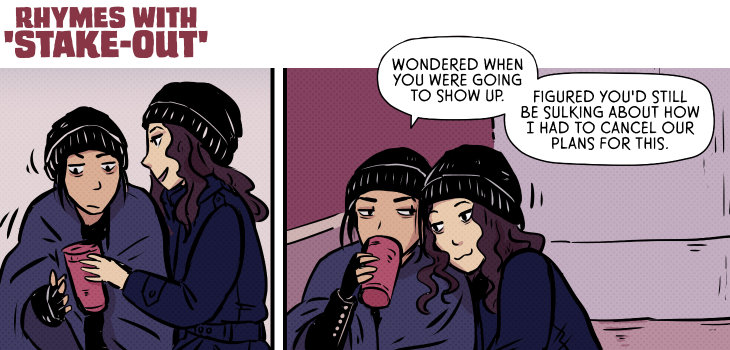 Read more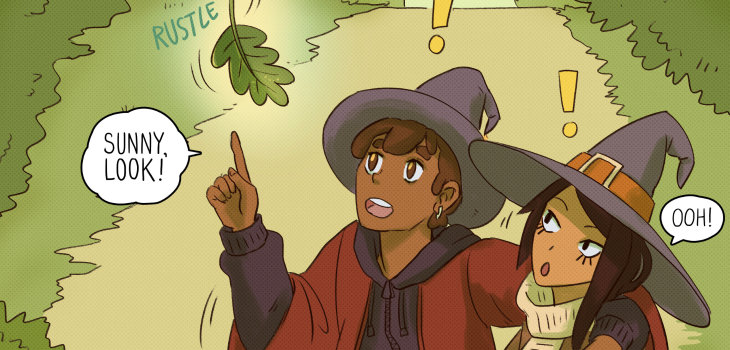 Read more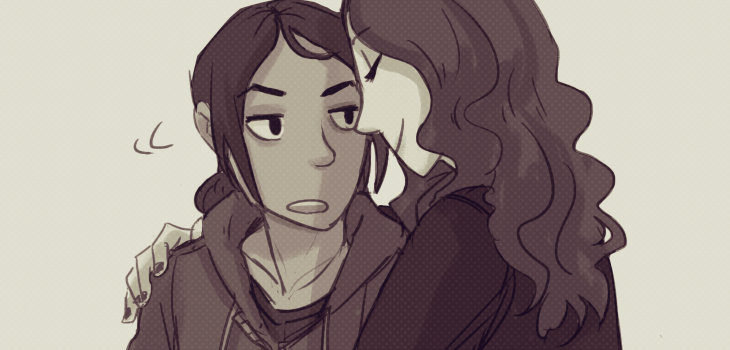 Read more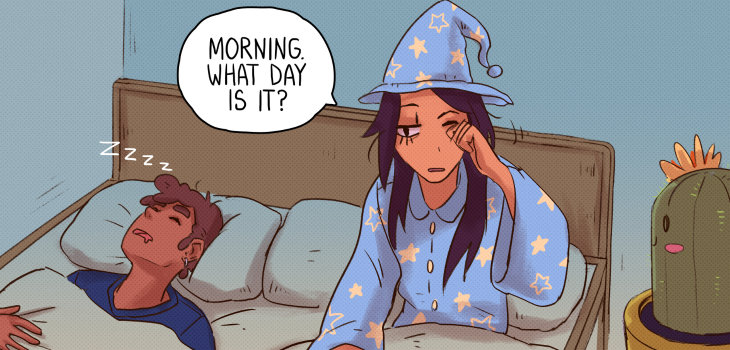 Read more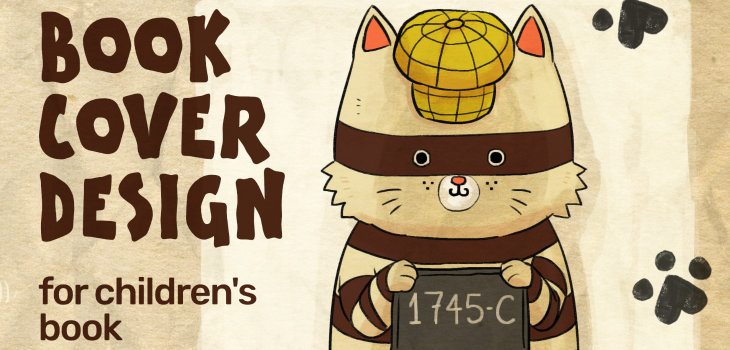 I want to share my process of designing a children's book cover so I'll be giving an overview of the entire process from generating concept ideas to all the way to laying out the cover design for a print file. The case study for this process is a children's book called The Catburglar. Which is a book I wrote and illustrated myself. Part of the reason for working on this project was that I wanted to have complete creative freedom in making a cute little book that probably otherwise has a too small of an audience that bigger publishers would probably not be very interested in publishing it.
Read more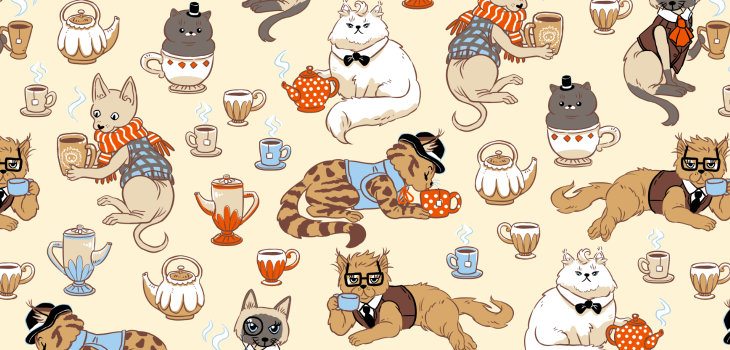 I made this illustrated pattern design of tea-drinking cats who are wearing fancy accessories like tophats or monocles because it has two things I love a lot: cats and tea. I drink tea every day (my favorite tea is green tea), so tea has become sort of a recurring motif in my illustration work. (Just look at my last year's Inktober illustrations.) Anyway, I wanted to share some WIPs and images of various stages of making these cats.
Read more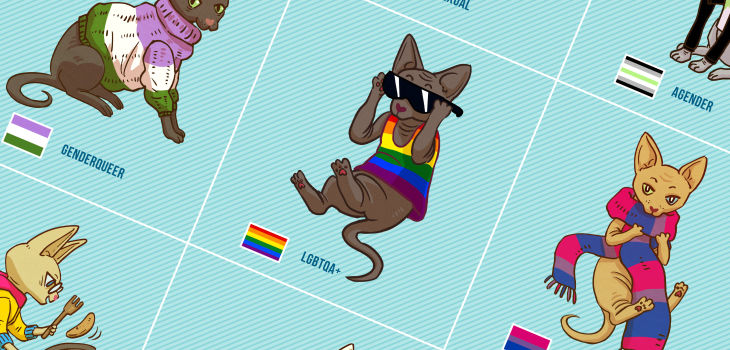 For this year's Pride Month I made a whole bunch of sphynxes based on the various LGBTQ flag colors. I took a lot of liberties with my designs but tried to stick to the colors for the most part. Why sphynxes? Because they look like goblins but they're actually super friendly and sweet. My goal was to make them all a little different from one another but keep them relatively cute.
Read more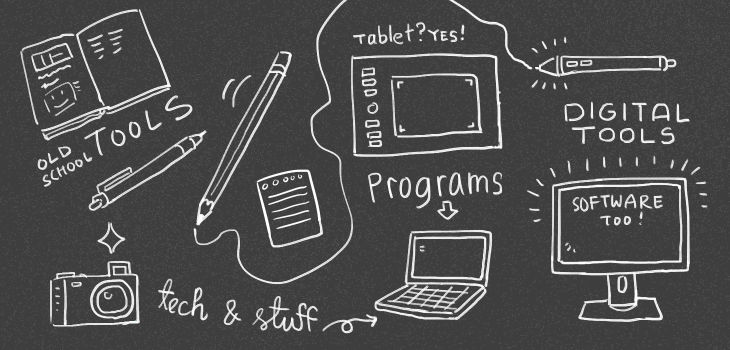 Here's the list of all the software, hardware and various tools I use in my illustration and graphic design workflow. I'll update this if I have something useful to add (last updated: August 20, 2017).
Read more