July 2023 Art
Here is all the art I've made this month.
Signalis fanart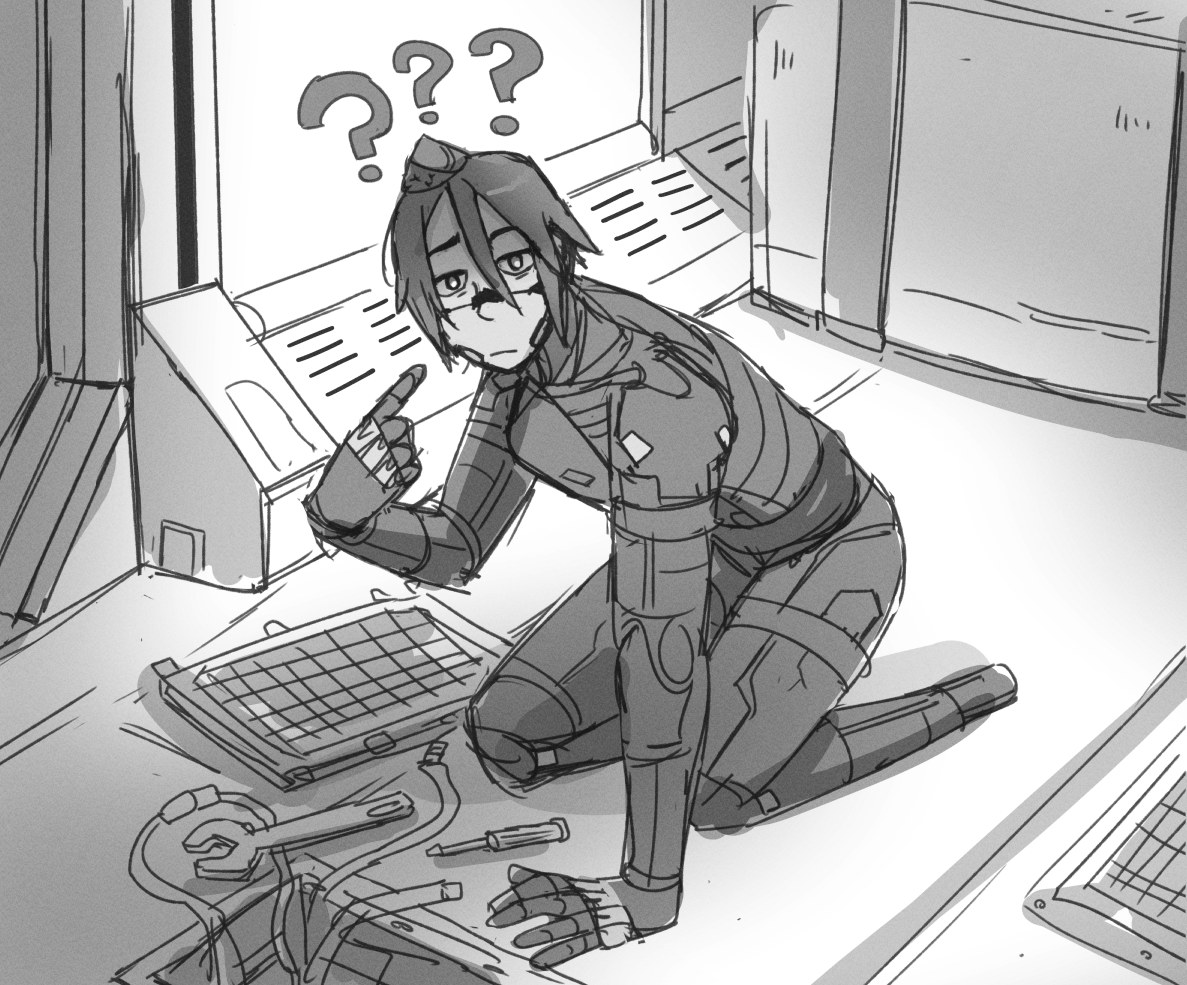 Please see this video to understand this Elster sketch.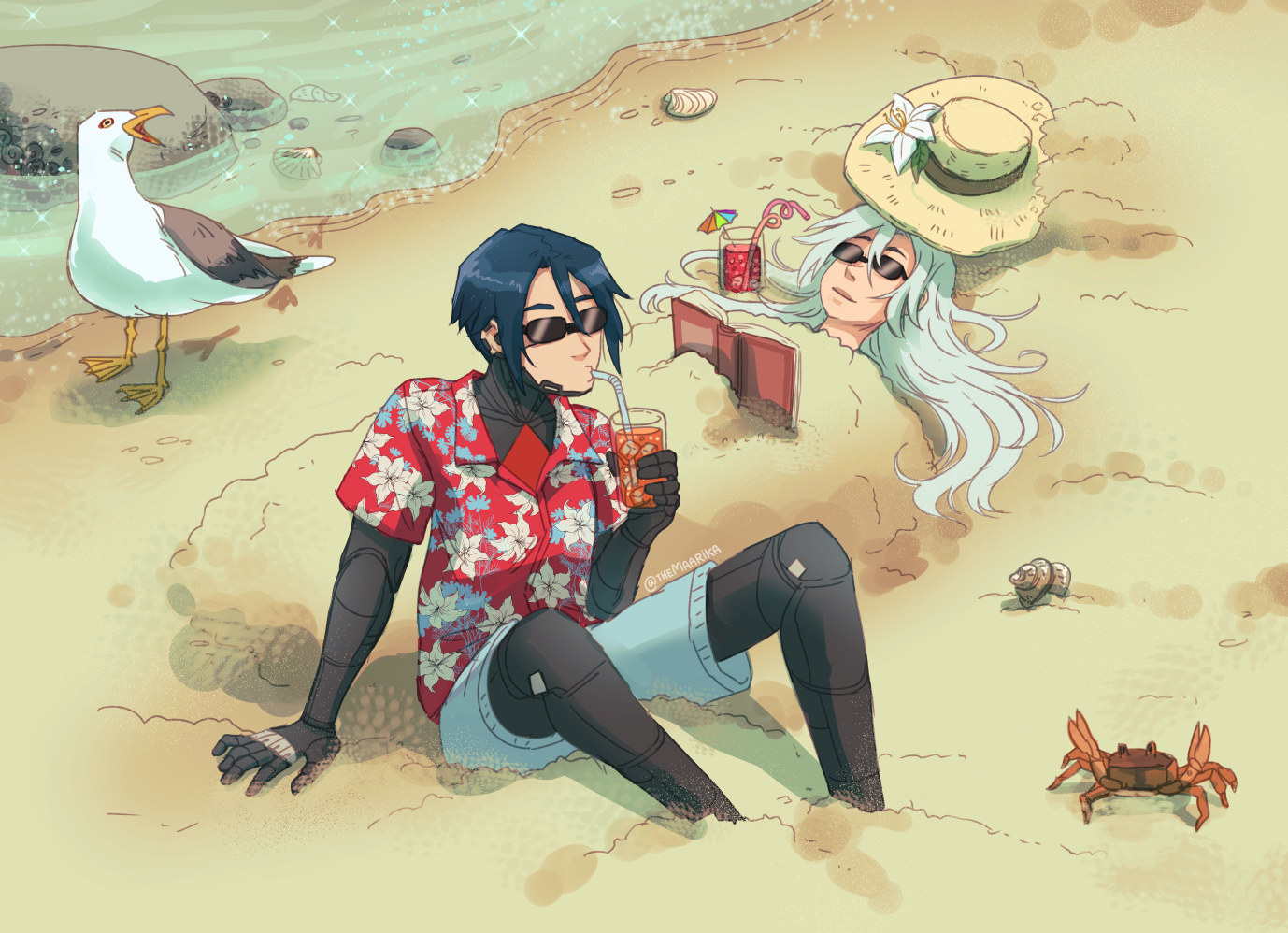 Beach vacation that they deserve.
G Witch fanart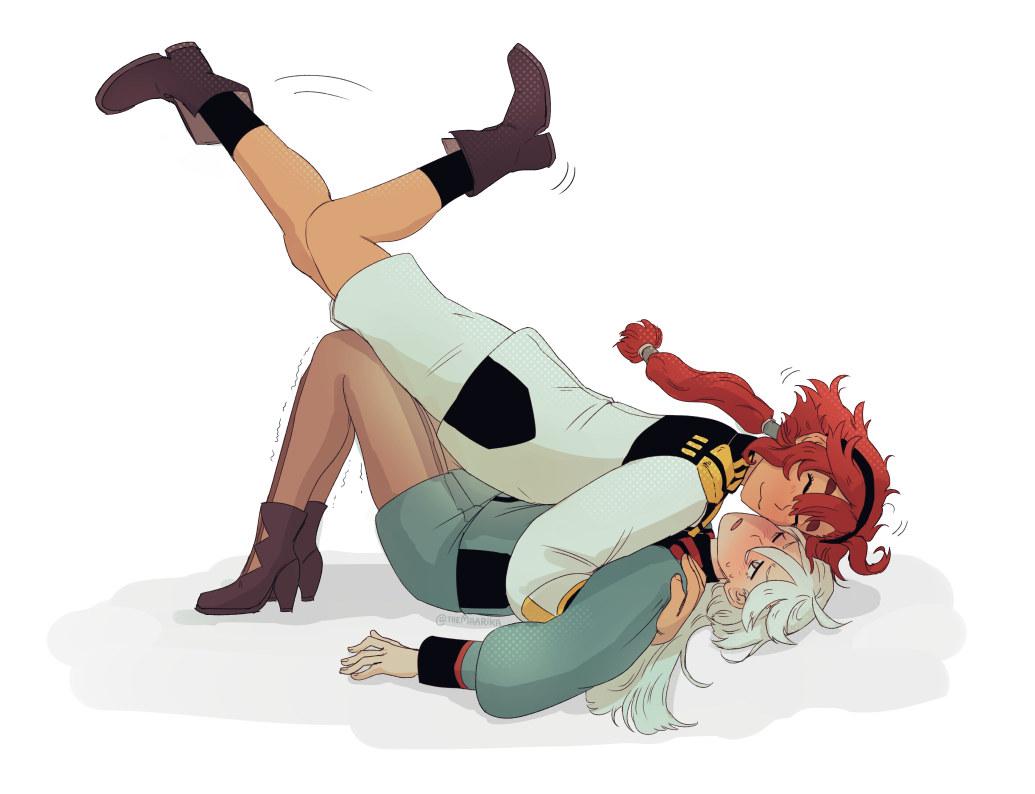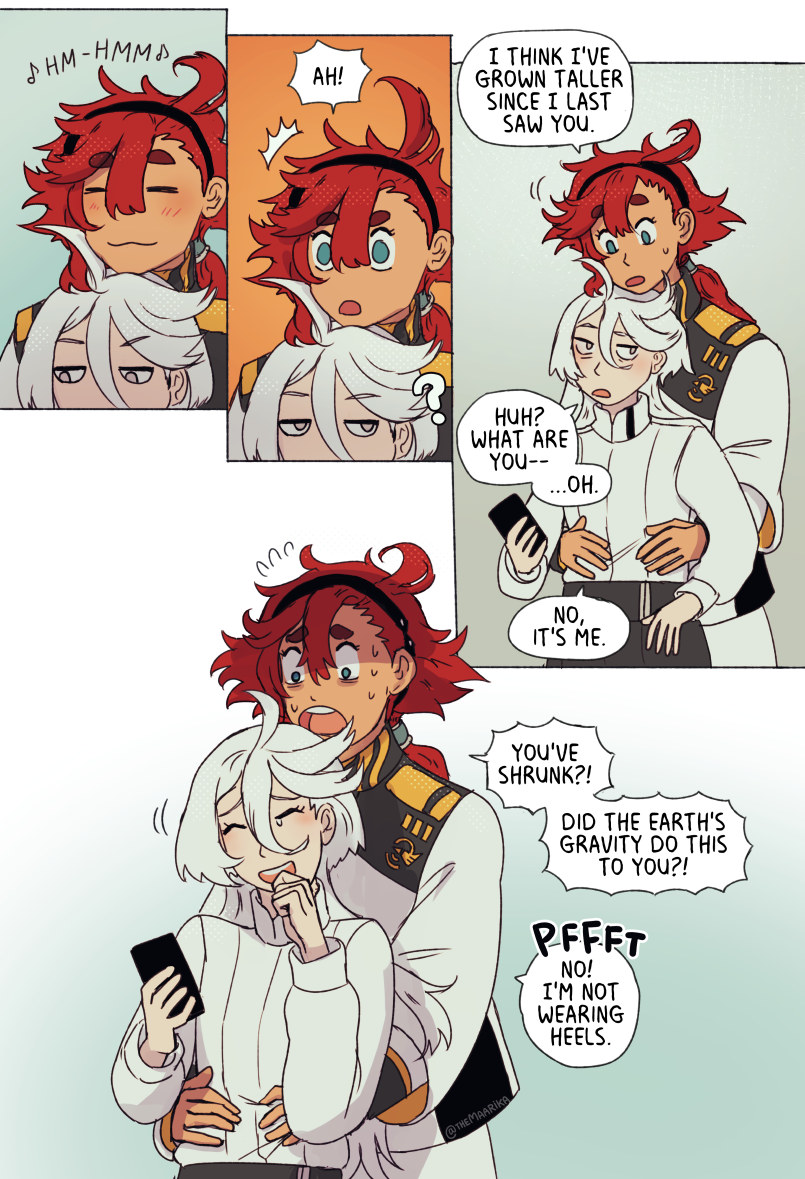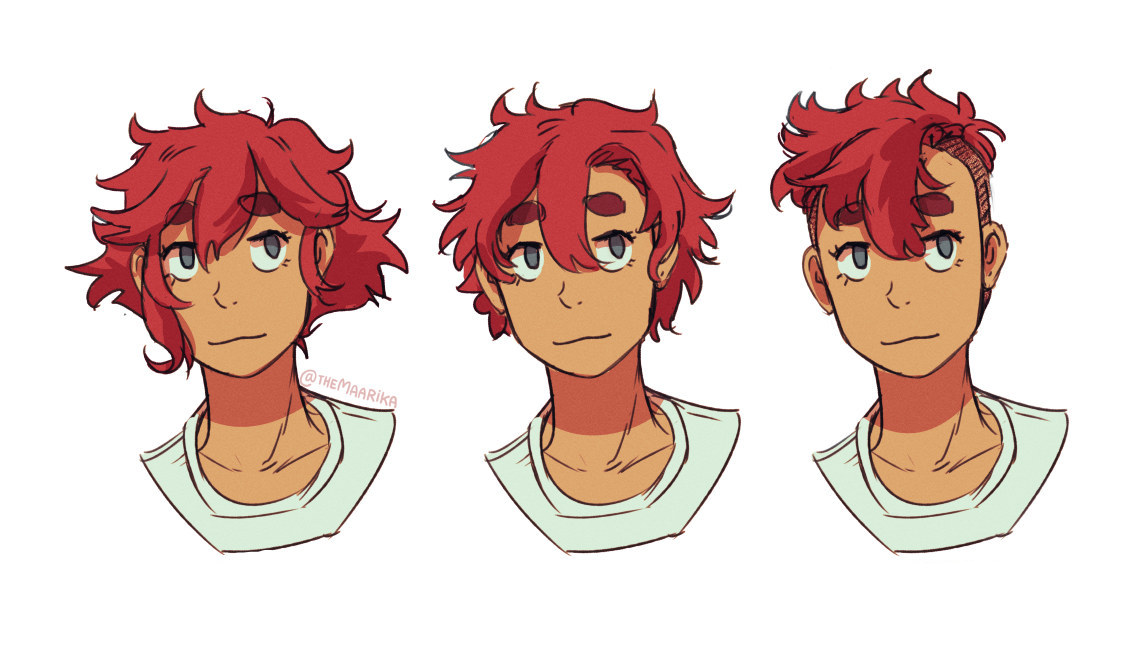 Suletta with short hair.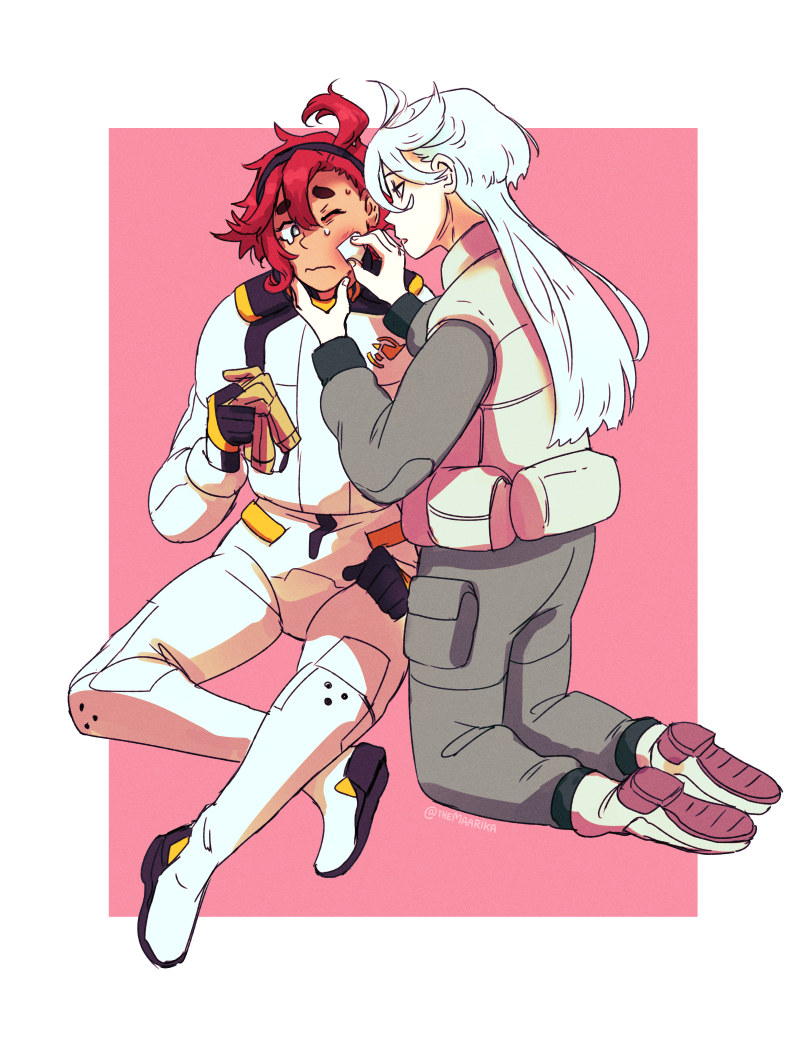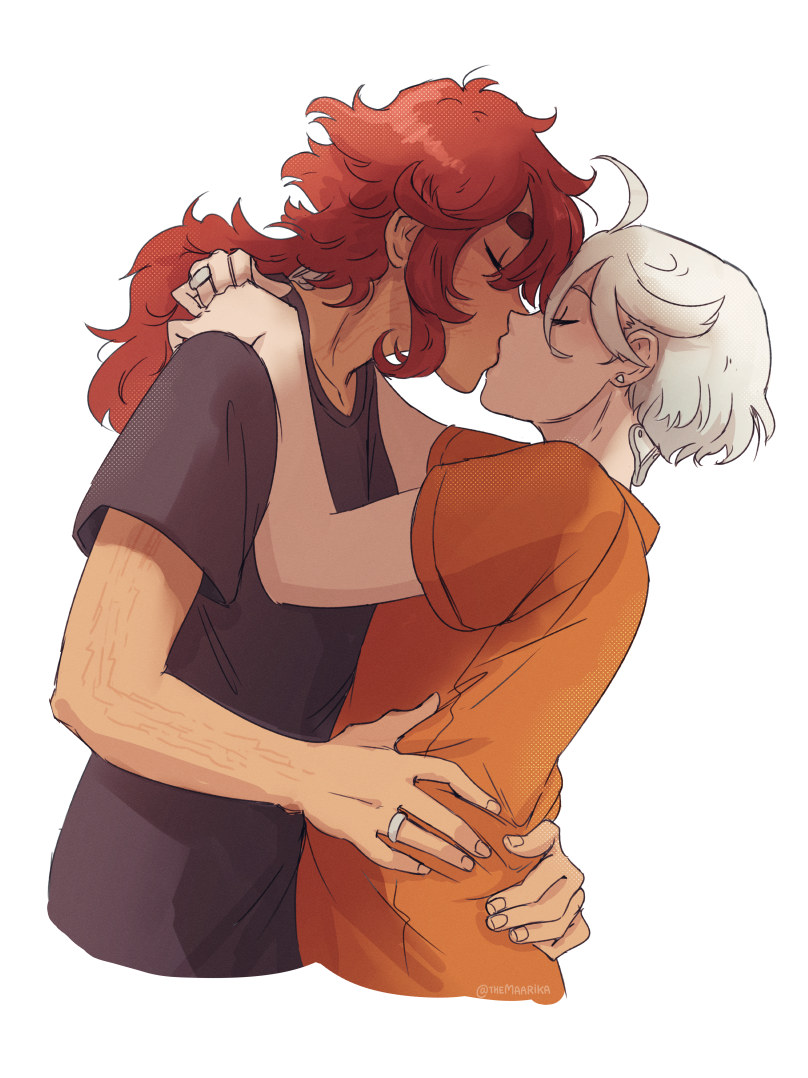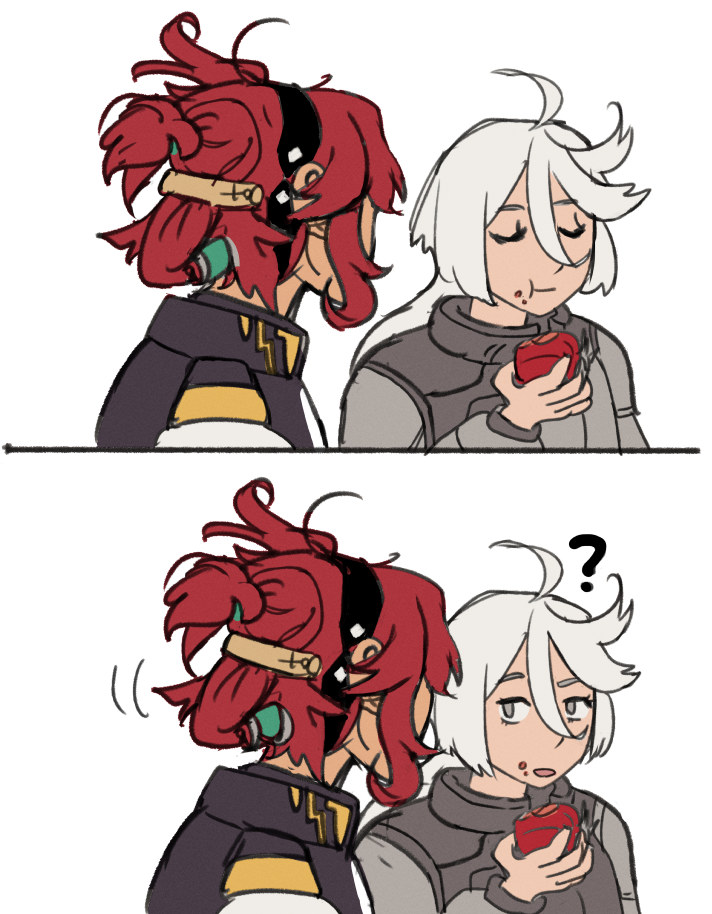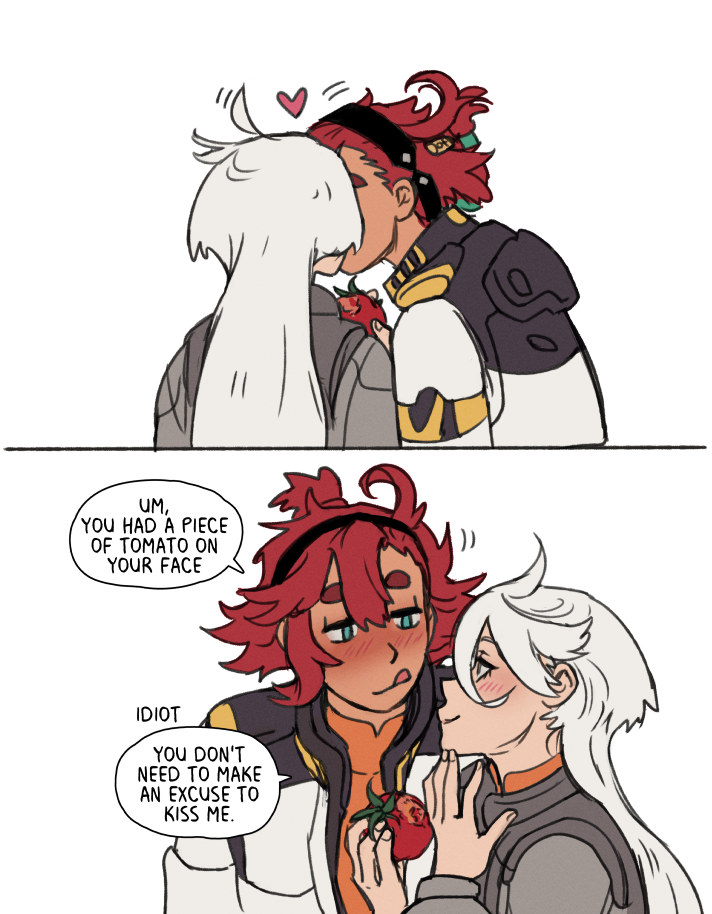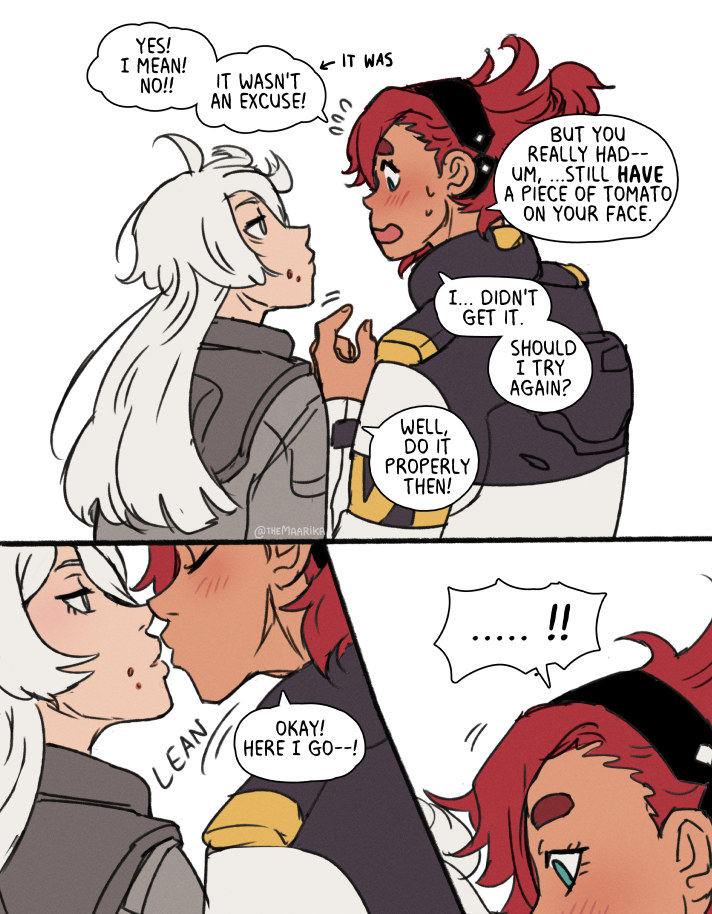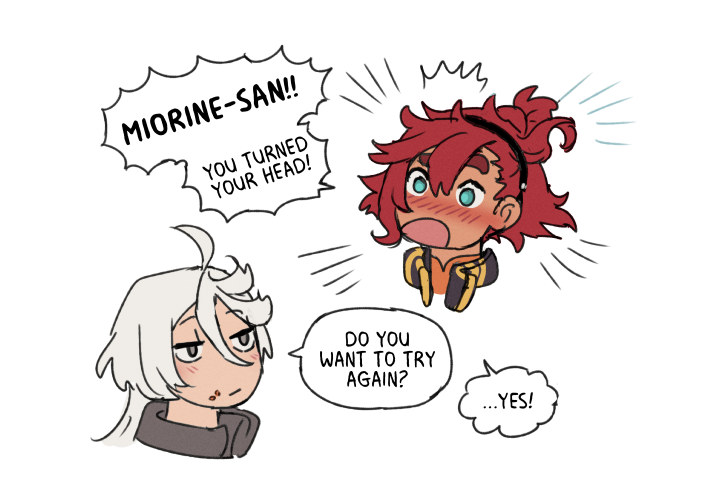 It's up to interpretation how many times they kissed (spoiler: it's at least three times).