April 2023 Art
Here is all the art I've made this month.
Signalis fanart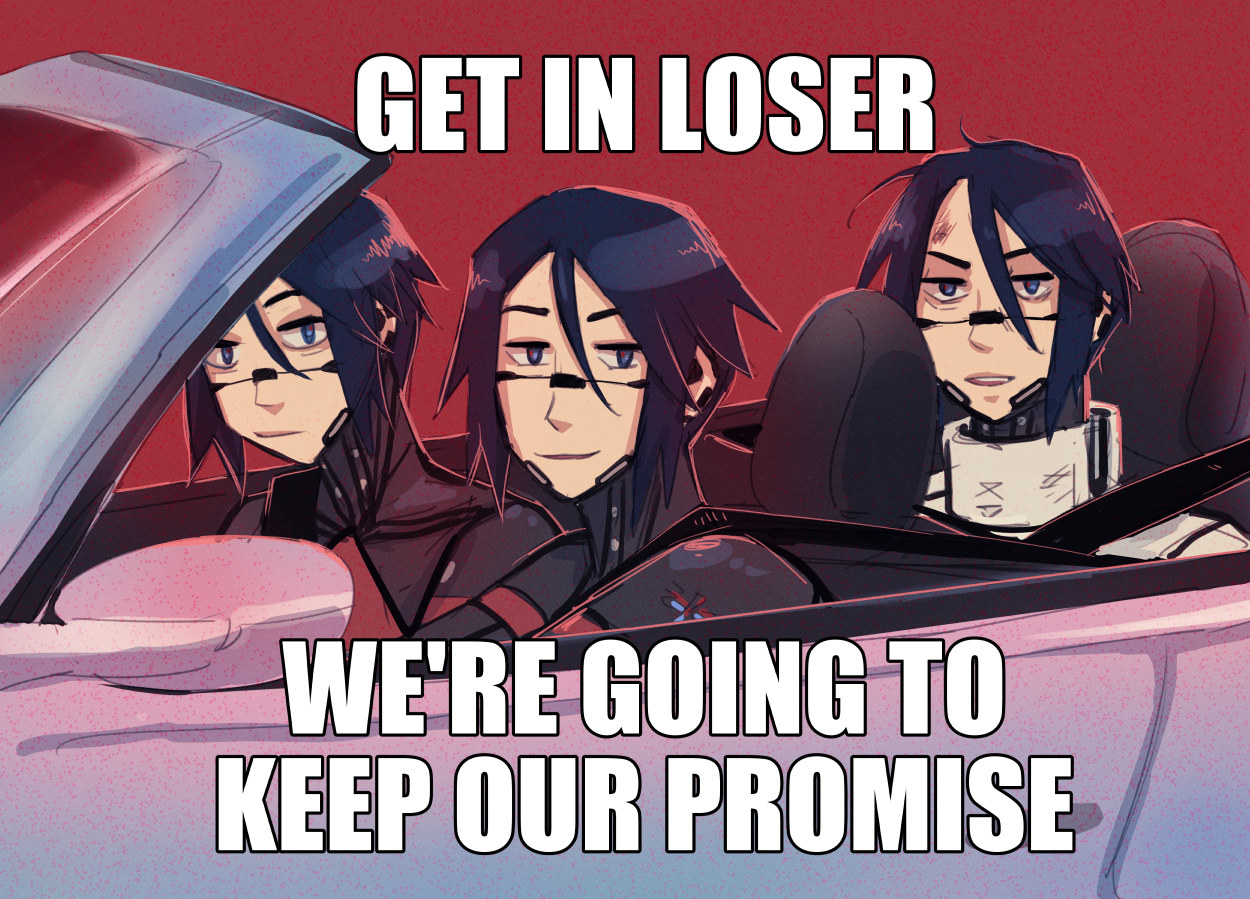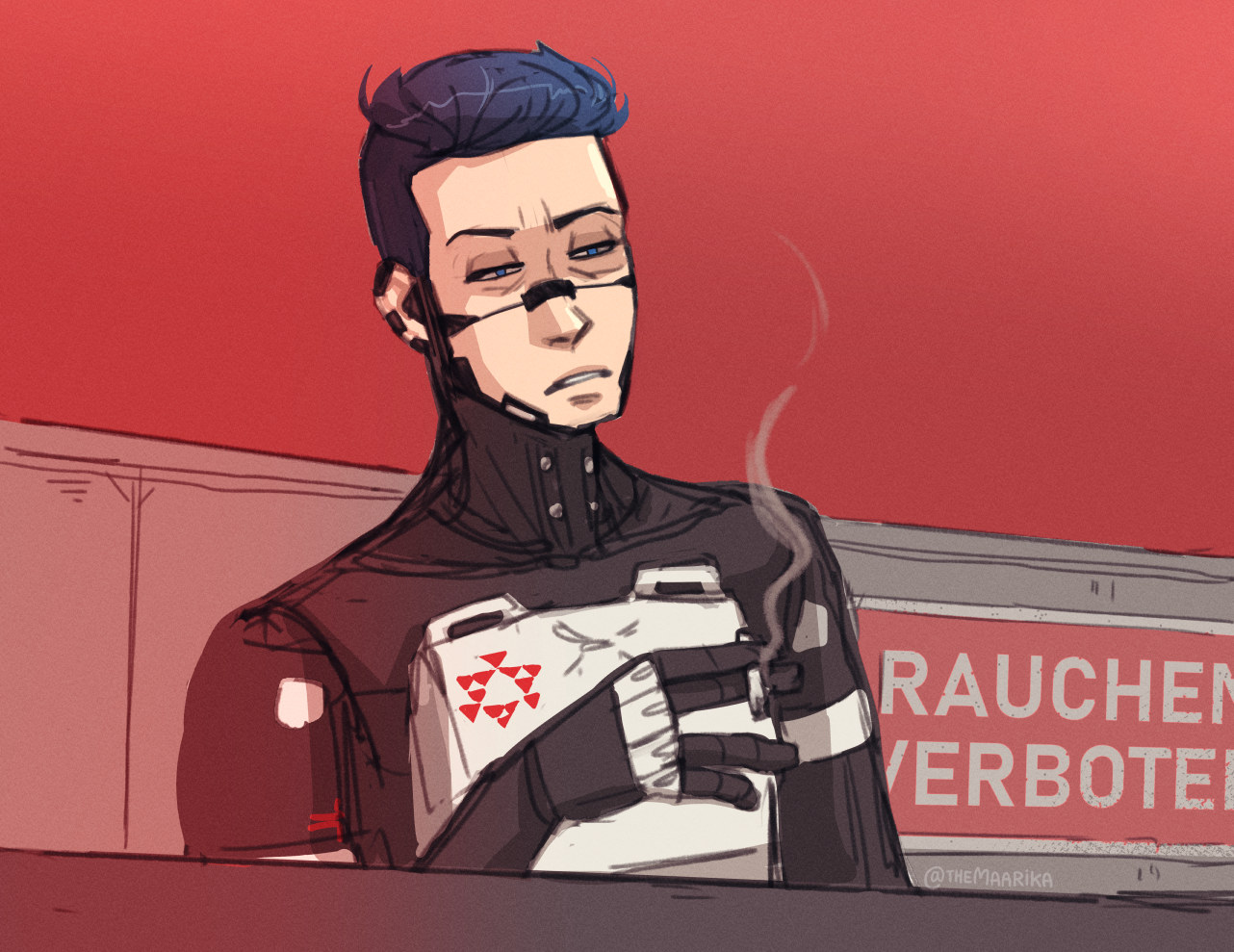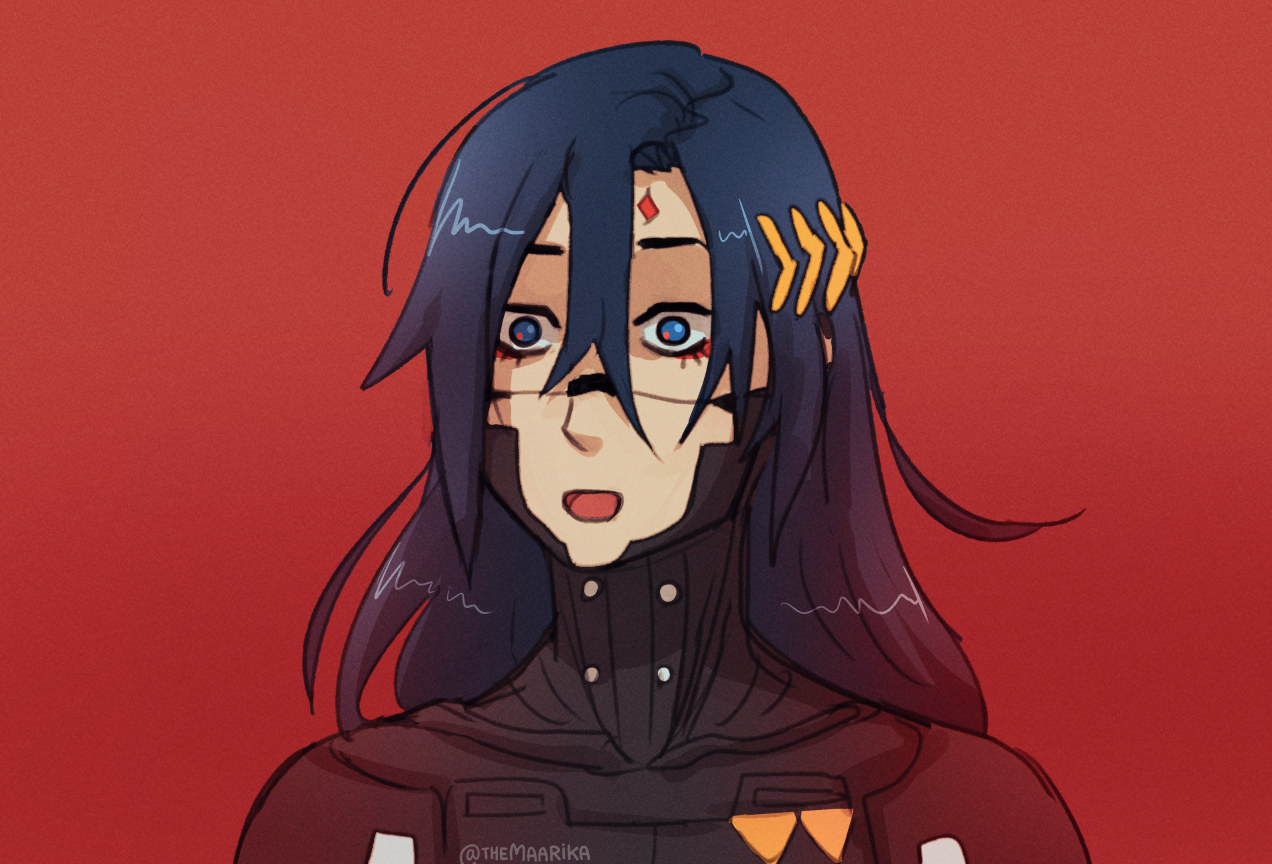 I made these three memes above specifically for an elaborate April Fool's shitpost by encoding them into SSTV signals. The audio files with the SSTV signals are on Twitter.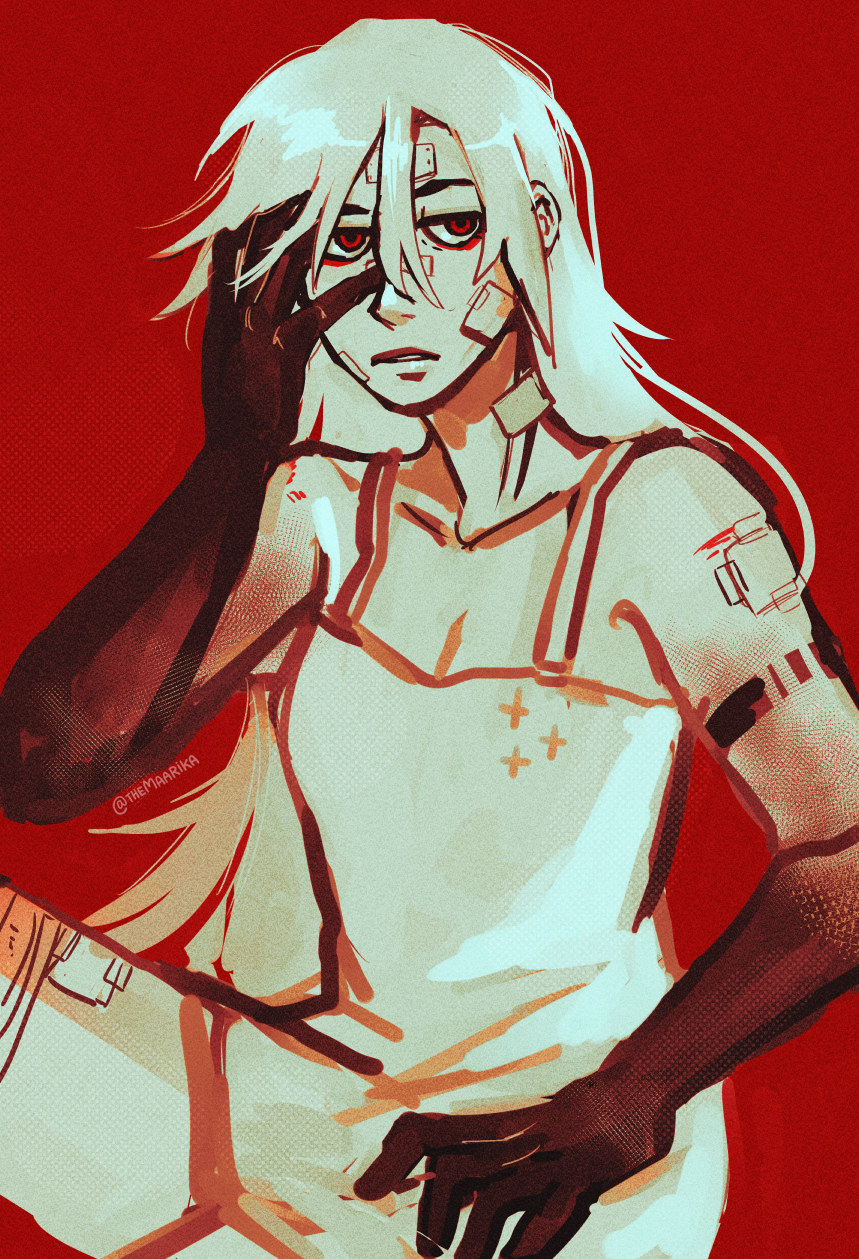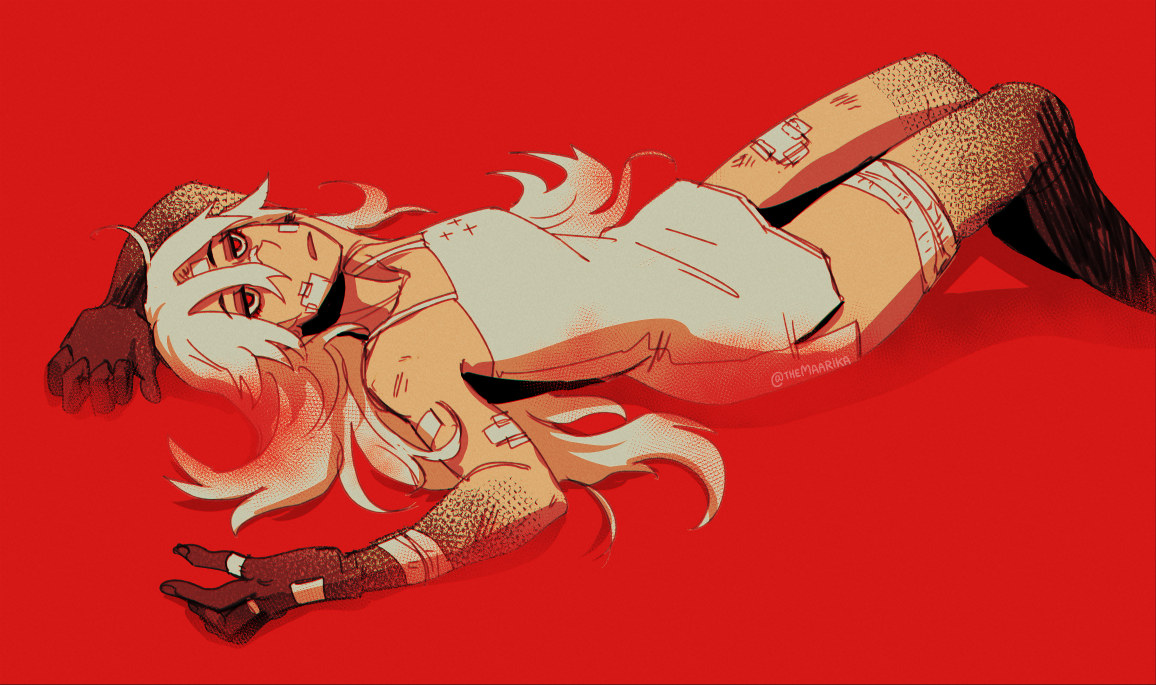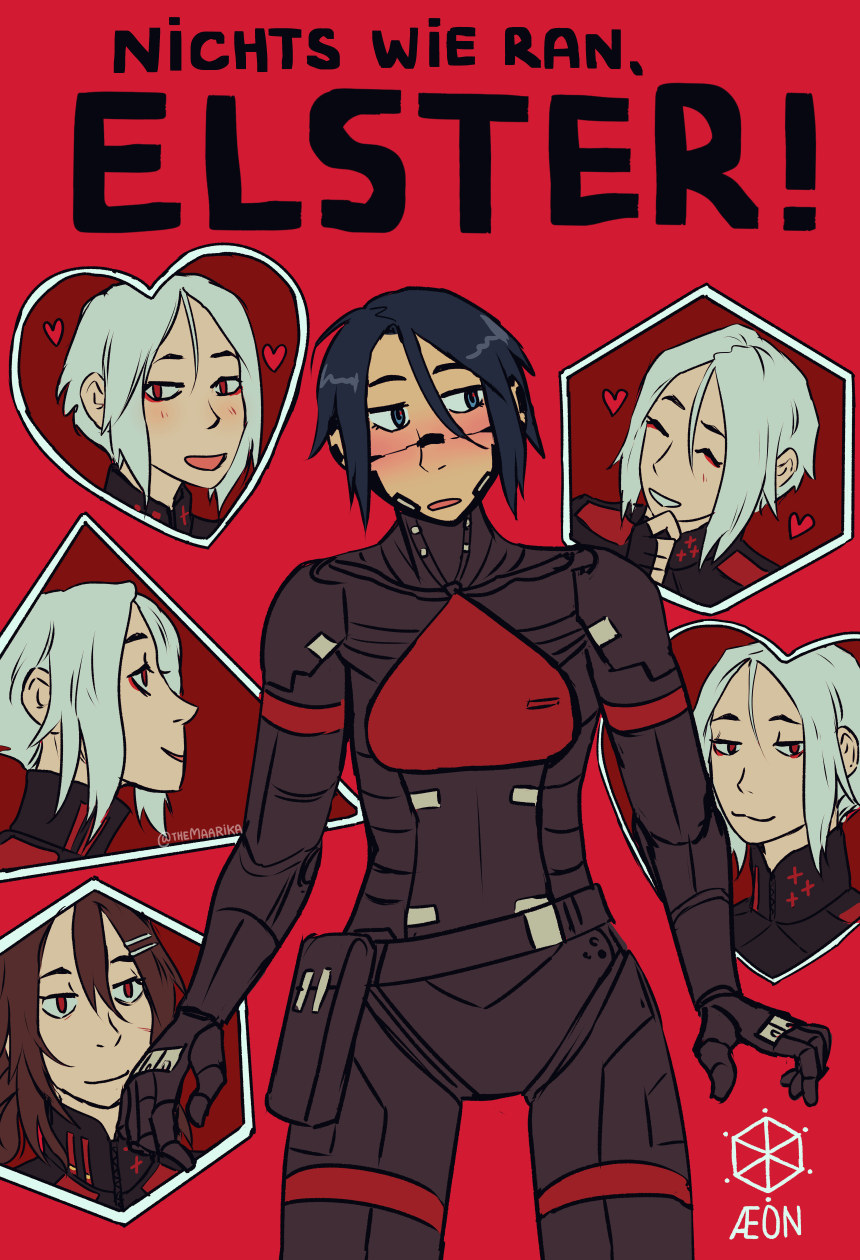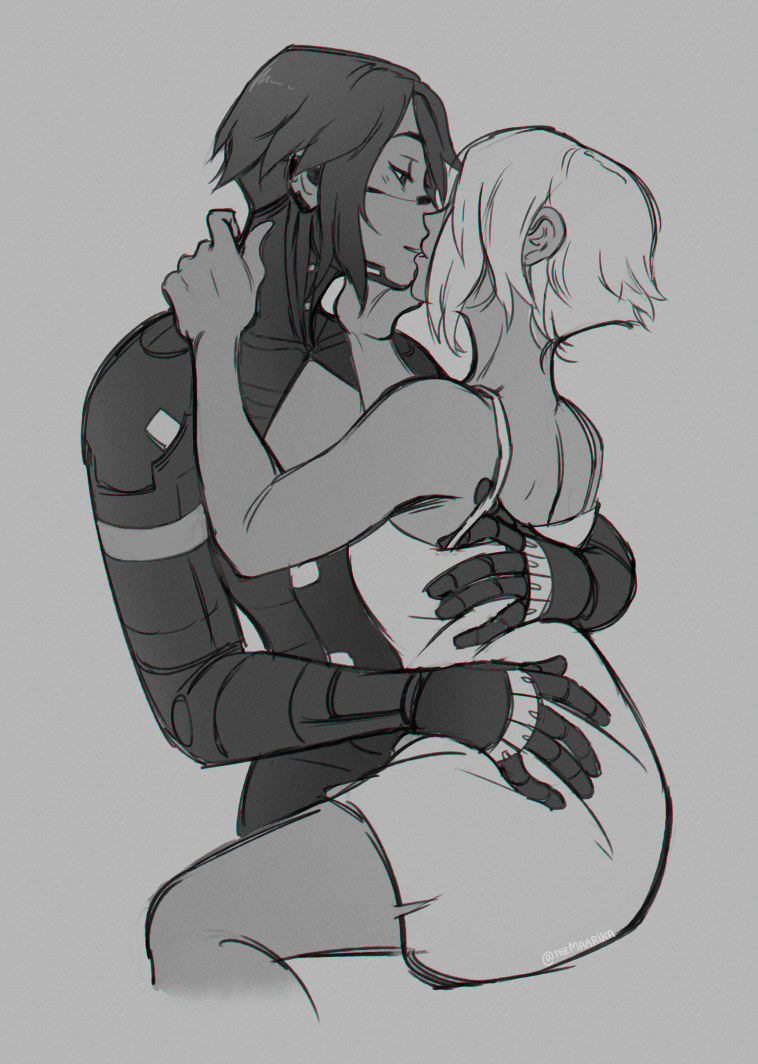 This may just be a sketch but I spent an extremely long time on making my lines look more dynamic. I've been starting new drawings every day for about 4-5 months so maybe it's about time I started working on improving my compositions and lines or having another goal aside from "starting a drawing". (…Maybe)
Hi-Fi Rush & G Witch fanart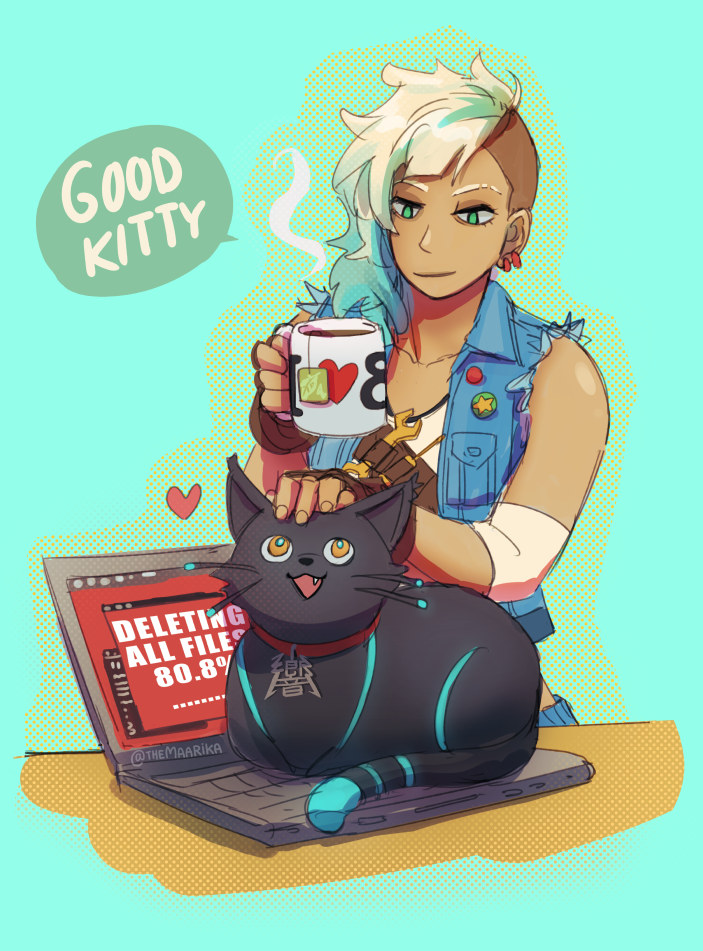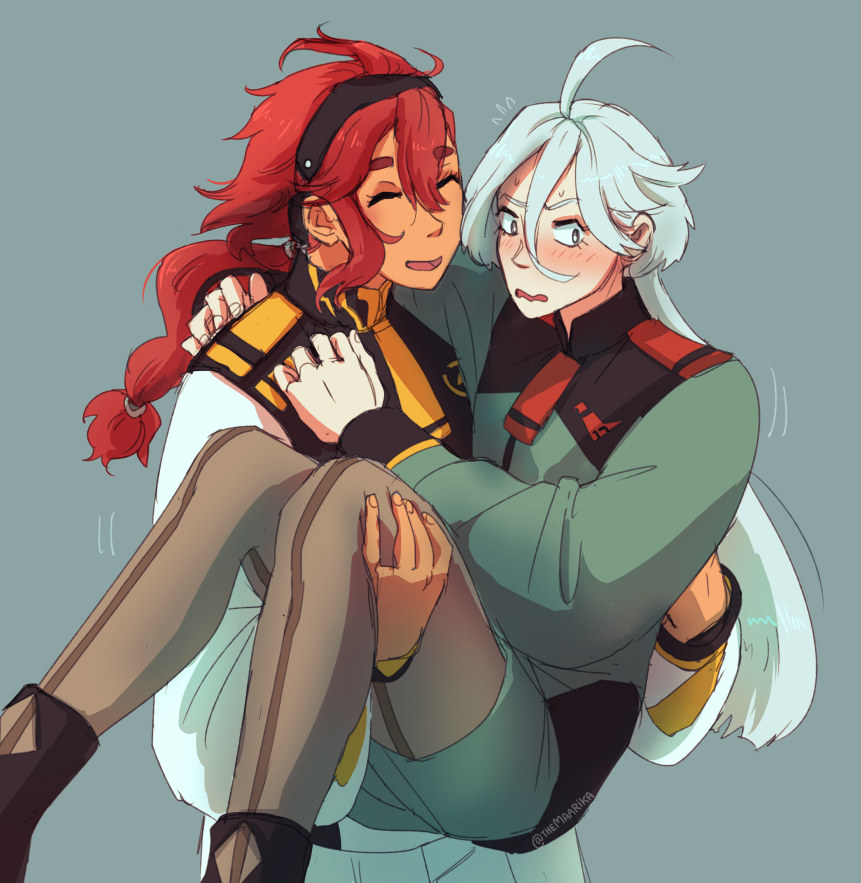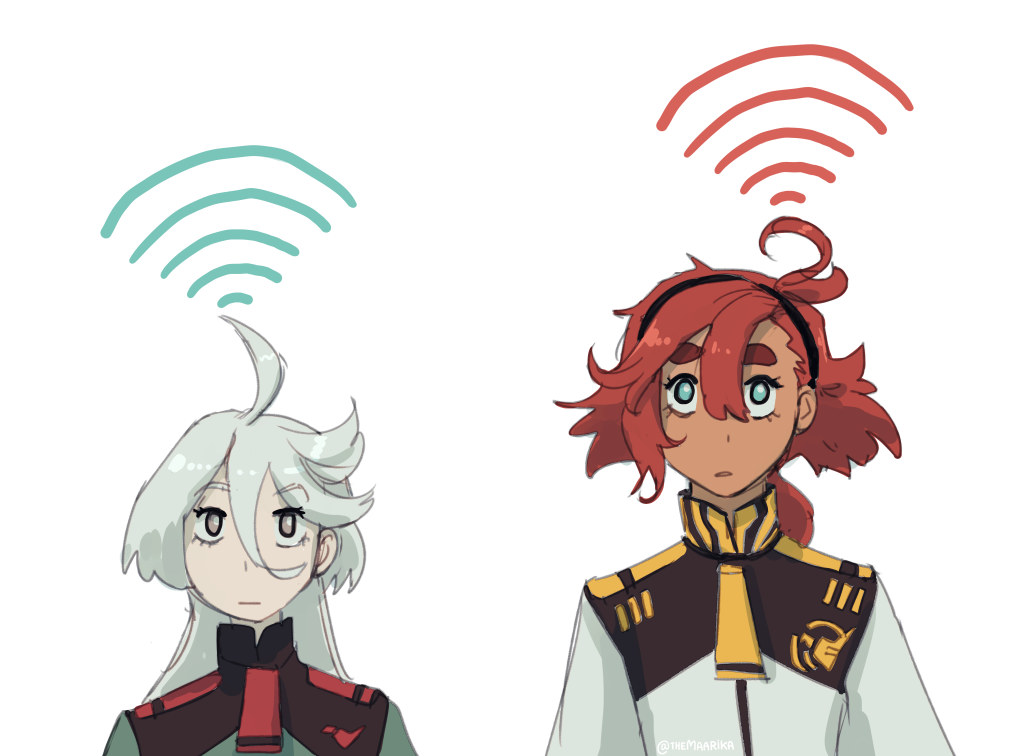 I've been watching Gundam Witch From Mercury since season one and I liked the first season a lot but season two is just amazing. I've never seen a Gundam show before and I don't care about anime with big robots tbh, but G Witch is 10/10 in any way you look at it. I may even end up caring about a robot??? That remains to be seen. I like androids and human-sized robots, the big ones that ppl ride don't interest me much. I don't hate them either, they're just whatever to me.