Comics of Interest v2 Download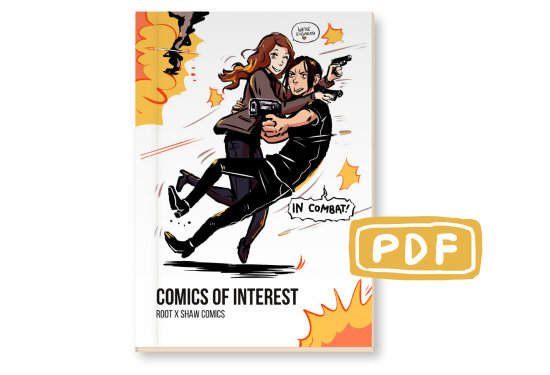 Here is the updated PDF version of Comics of Interest. It contains all the pages that were in the original version and then all the additional Shoot comics I've drawn after I published the first version, so all together it's now 124 pages!
The PDF is 80 MB.
Note: If the download doesn't start, right click on the download button and choose "Save link as…".
You can also read all of my Shoot comics on my website if you prefer to read it on mobile.