LIS art 2015-2016 download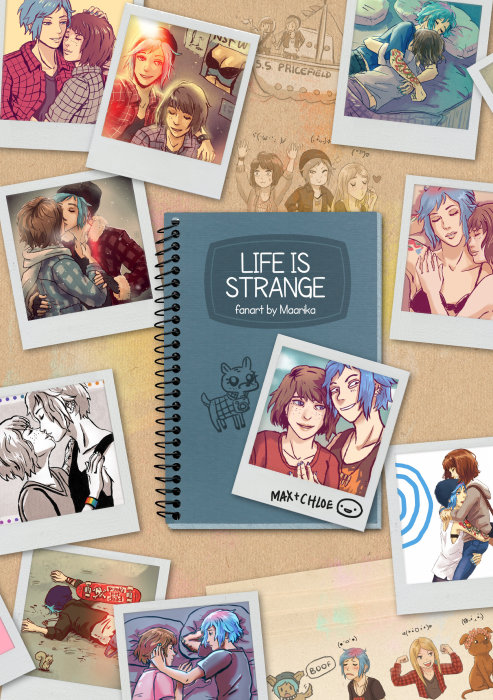 I put together this PDF to archive my work from between 2015-2016 because over the last few years it's all become kind of scattered online. While not 100% of my fanart is even in this PDF, it does include the vast majority of it. There is over 130 pics of Life Is Strange fanart in the PDF.
The PDF is 64 MB and it's 35 page spreads or 69 (nice) pages.