Blurry Rainbow Brush

As it says in the title: this is a blurry rainbow brush for Clip Studio Paint. Feel free to use.
Play around with opacity and blending modes to get different effects.
You can download it here (.SUT file):
Note: If the download doesn't start, right click on the download button and choose "Save link as…".
Some examples of where I've used this brush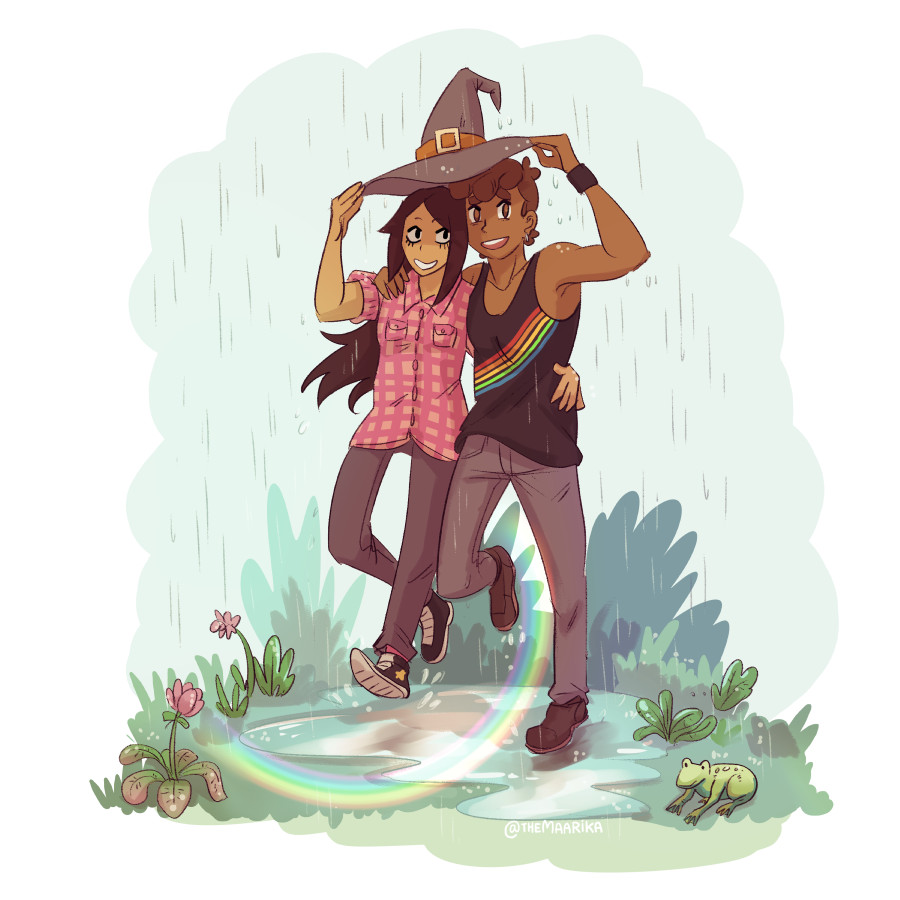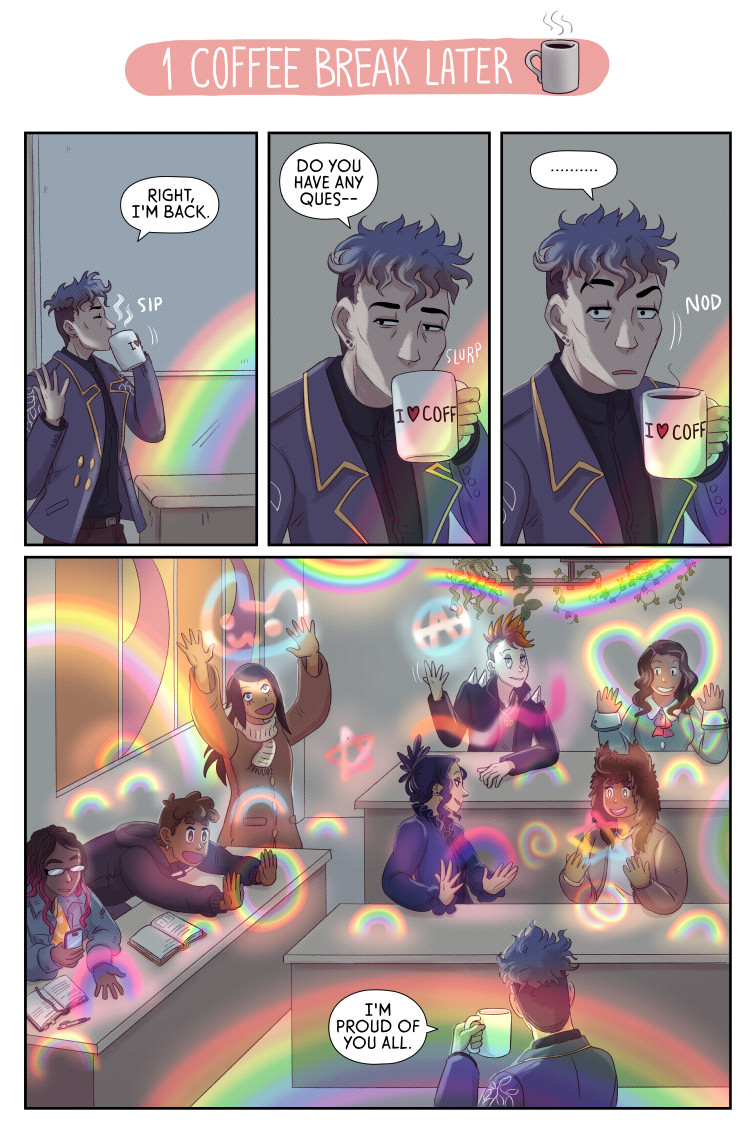 (Click on the image to read the full comic)
In this last panel I used the rainbow brush as a base for all the different pride flag colors. I simply locked the opacity of the layer and then used a soft airbrush to recolor them in different pride flag colors.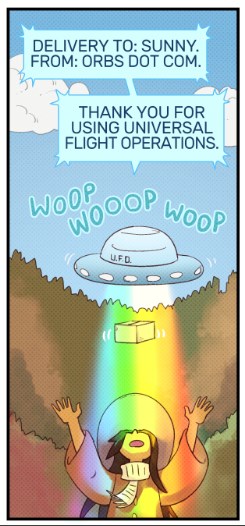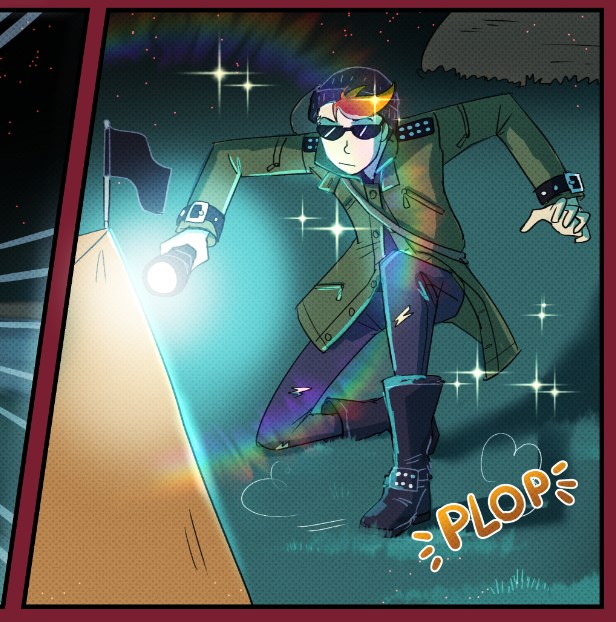 Here I've used the Fingertip Smudge tool to make the rainbow look like a lens flare effect.