July 2022 Art Summary: Bayonetta fanart + comics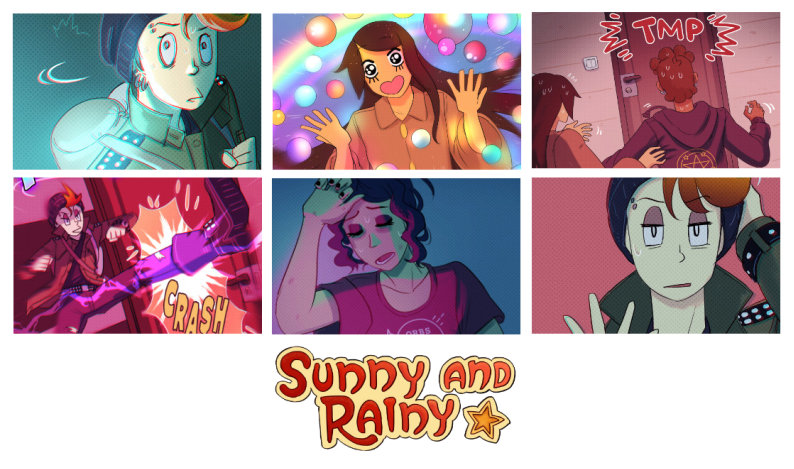 This month I published 6 weekly episodes of Sunny and Rainy. I've also reached an important milestone in making this comic which was completing the second part of the Forest Chapter. Not only did I reach this milestone, I was able to draw more pages and now over half of future updates of Sunny and Rainy will now be twice as long (at least for the next month)!
I'm very happy with my progress. You can read all the completed pages early on Patreon, plus see the sketches of the pages.
July Art & Sketches
New art & sketches are right below. I hope you'll enjoy!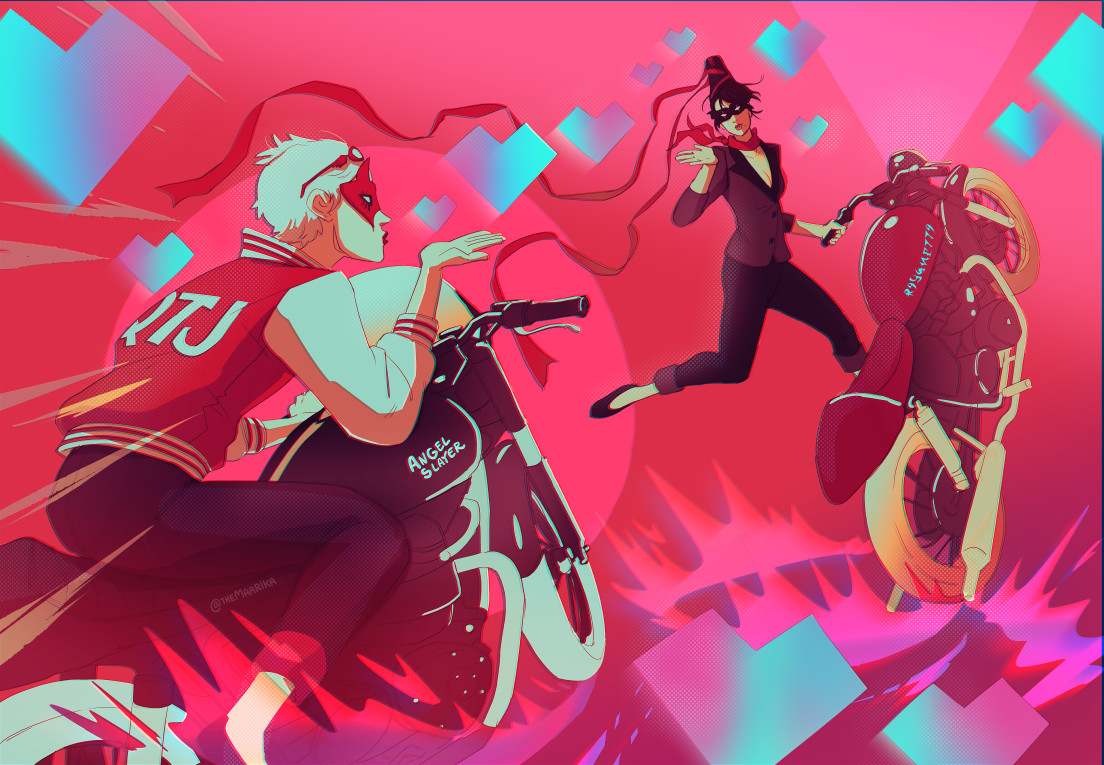 Bayonetta x Sayonara Wild Hearts crossover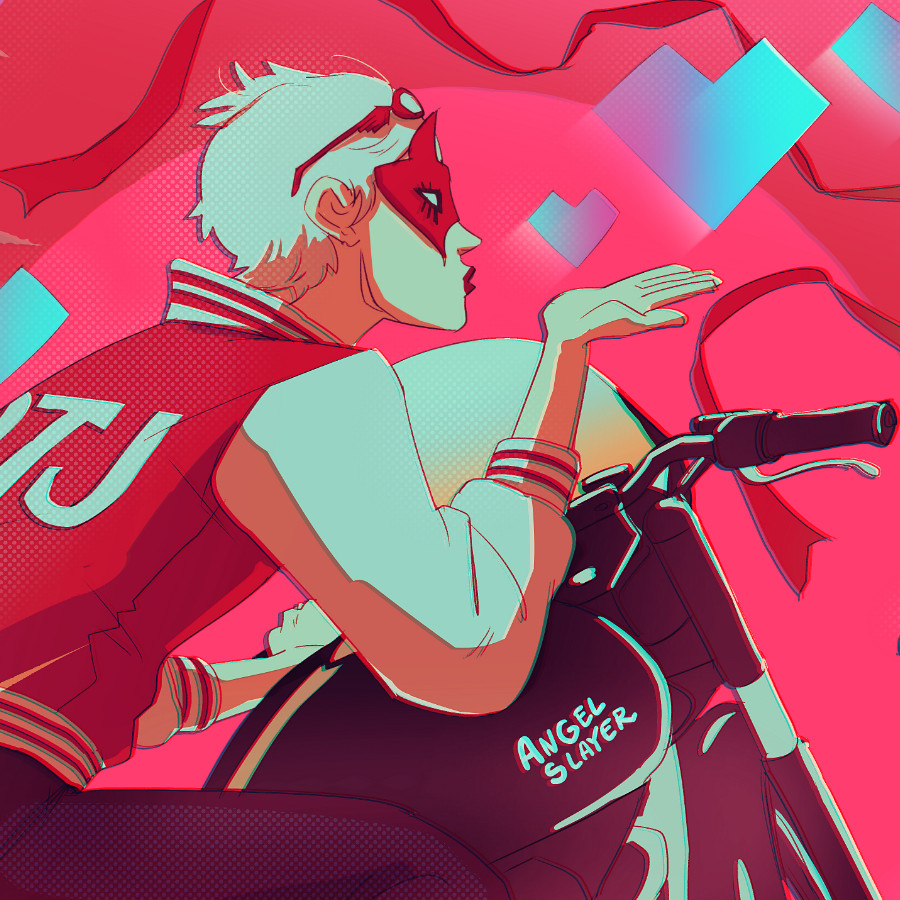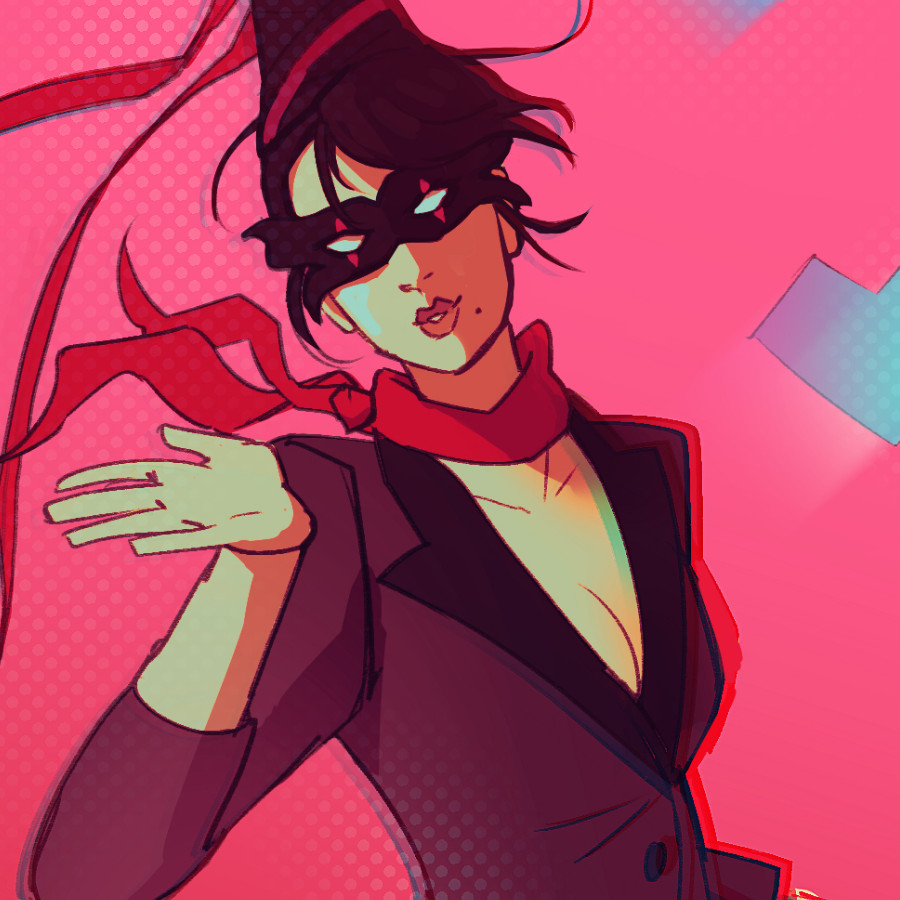 Here's a black and white Bayo sketch: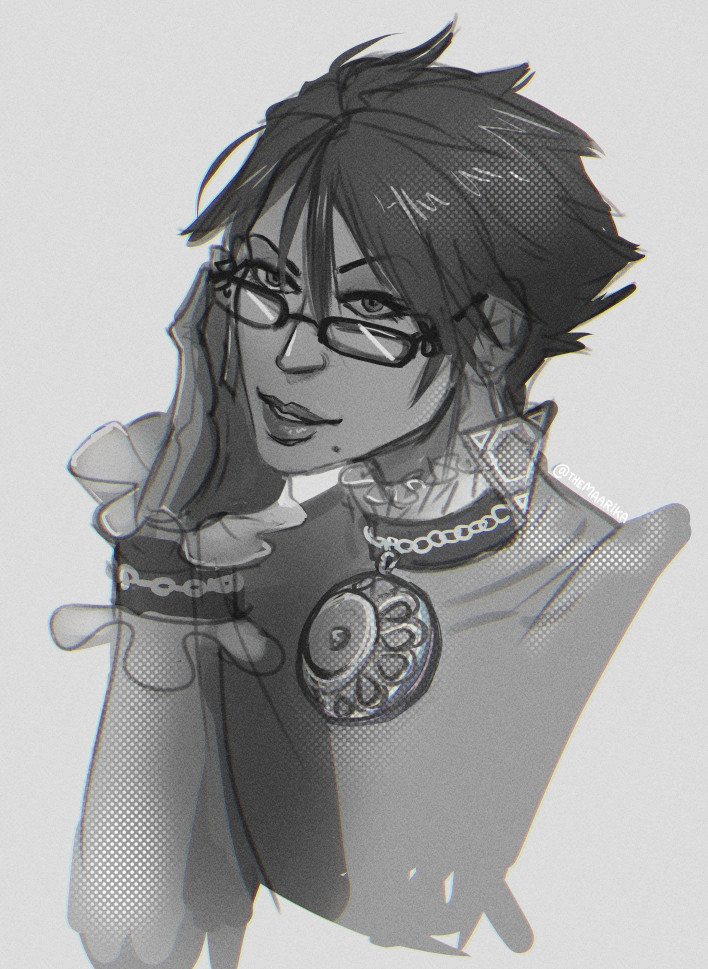 A new Bayonetta 3 trailer came out in July, so I made some sketches inspired by it: Madama Butterfly (my beloved), Viola and Cheshire. We don't know much about them yet but they seem very cool. I love big demonic kitty cats. I am so excited to play Bayo 3, I can't wait! Last year I actually bought a Switch only so I could play Bayonetta 2 & 3 and I have no regrets.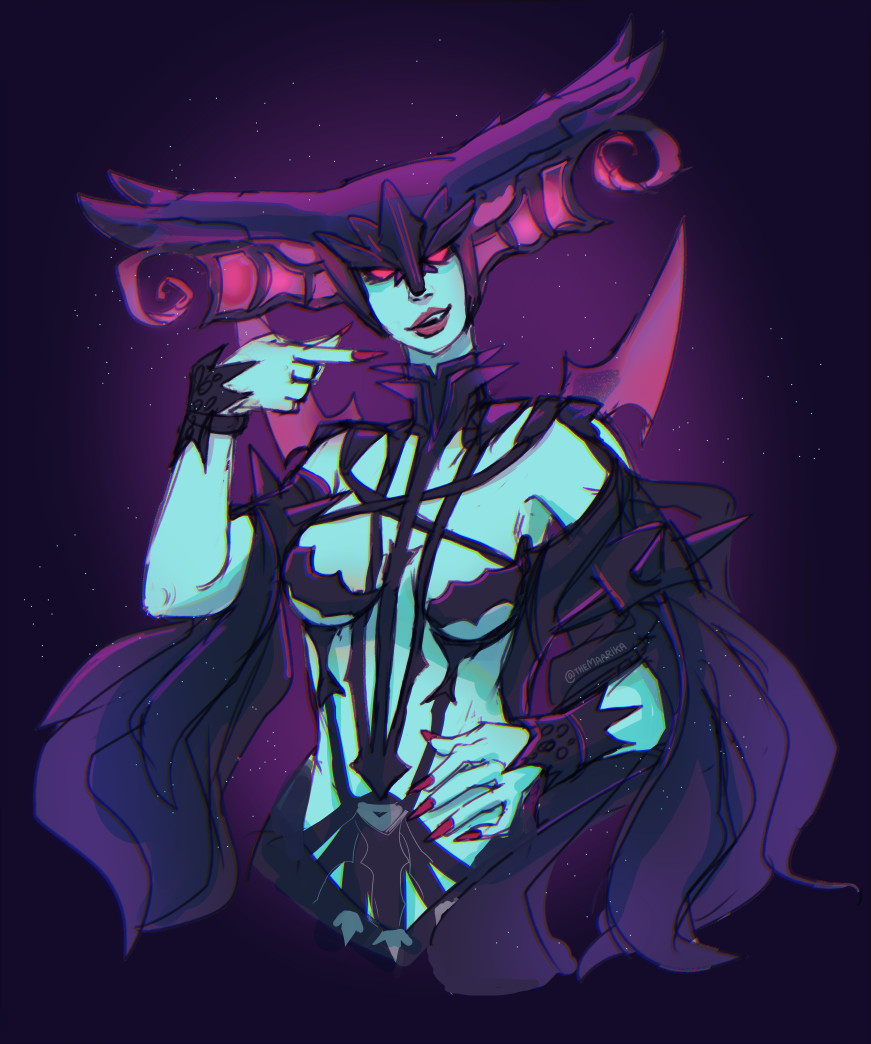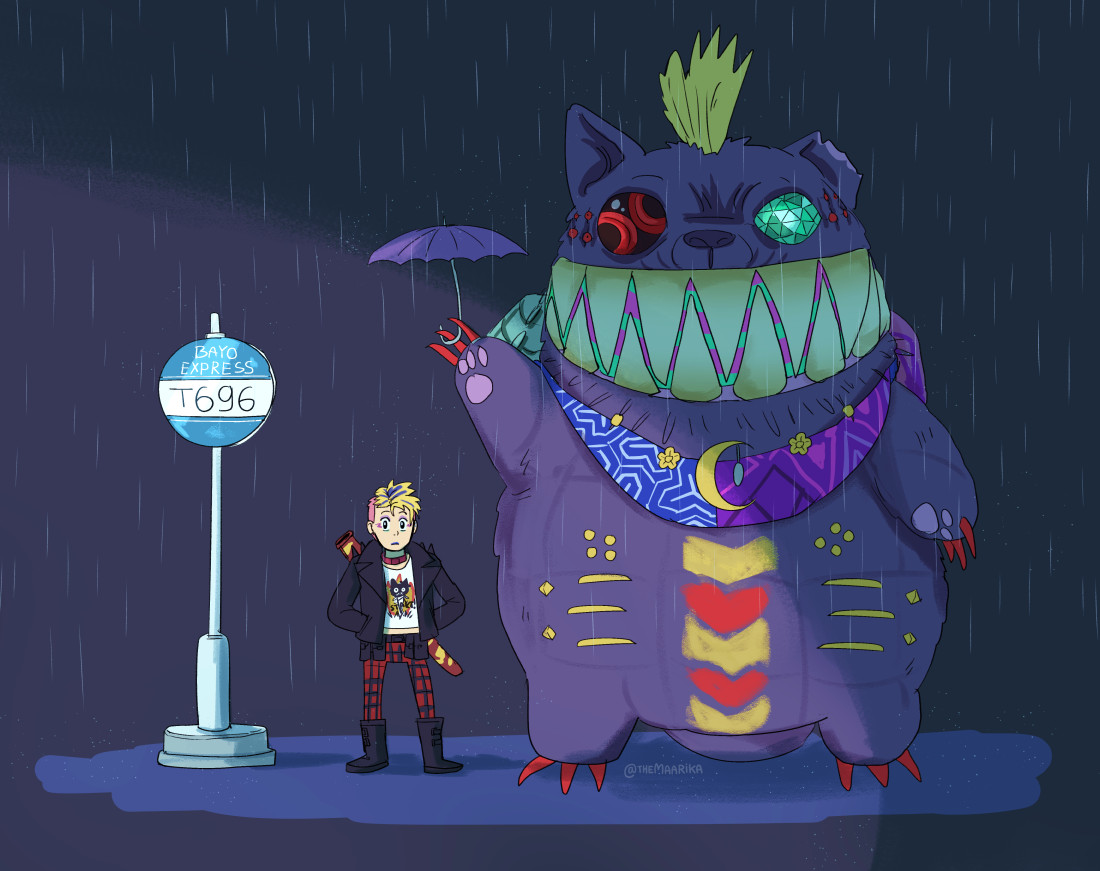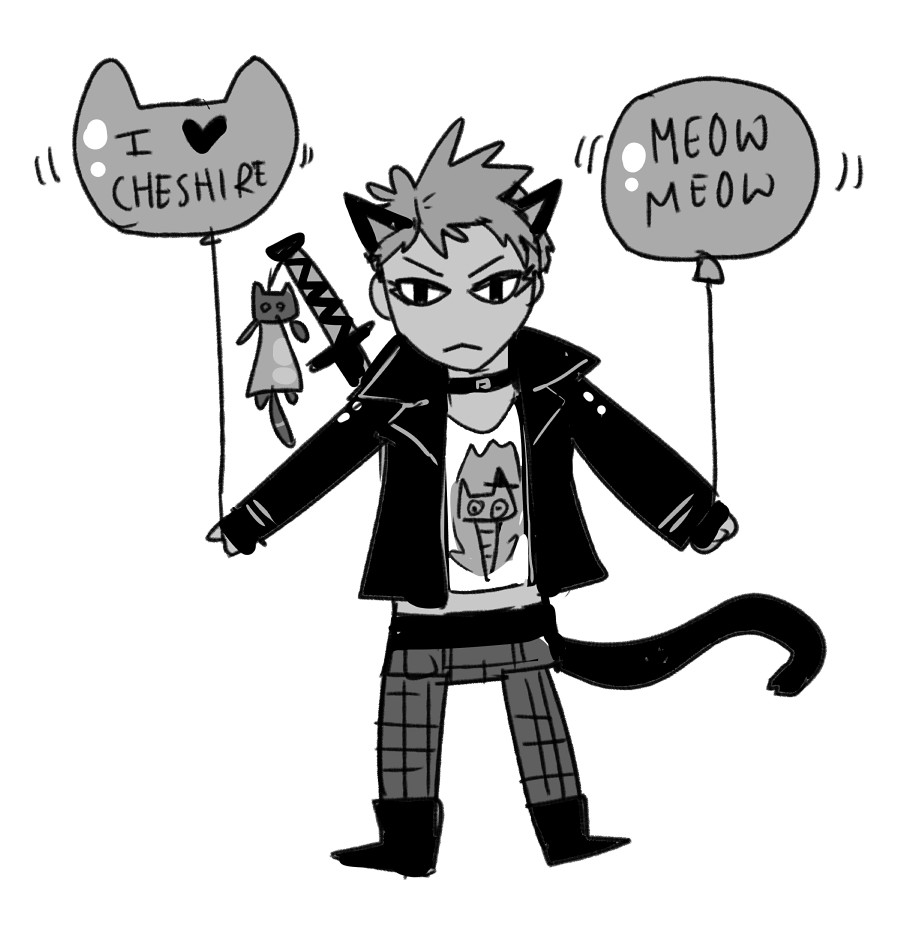 And finally here's a short 3-page Bayojeanne comic. I actually started drawing this a while back but didn't work on it again until yesterday. That happens.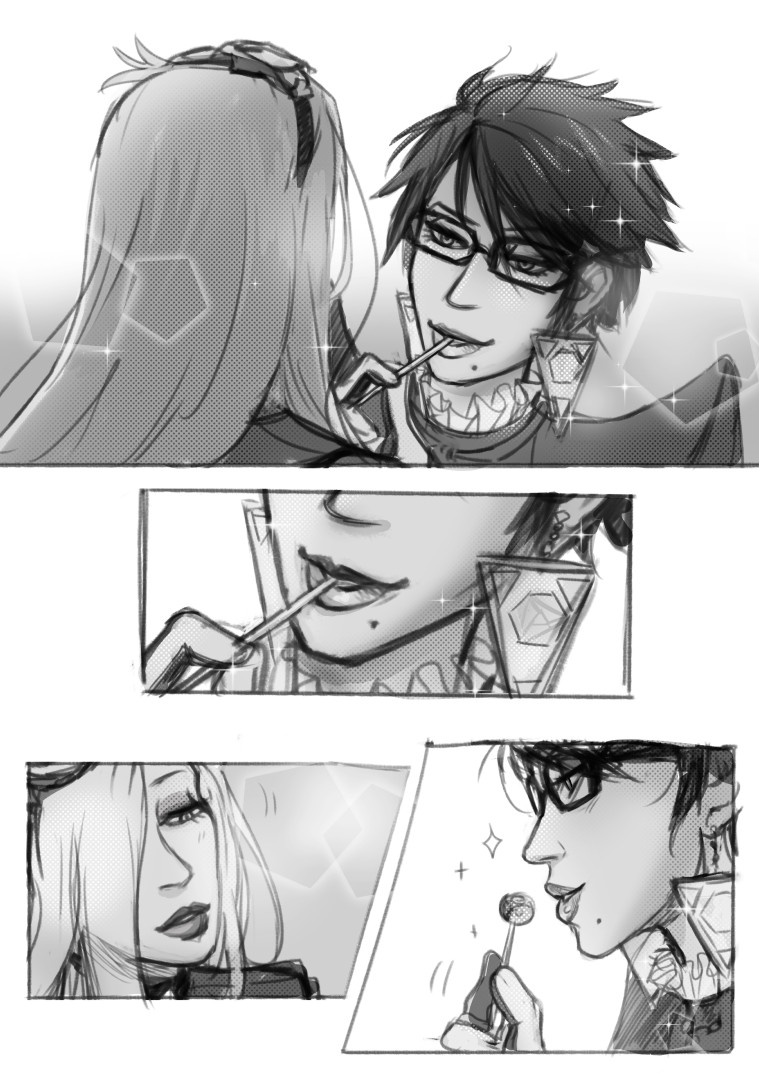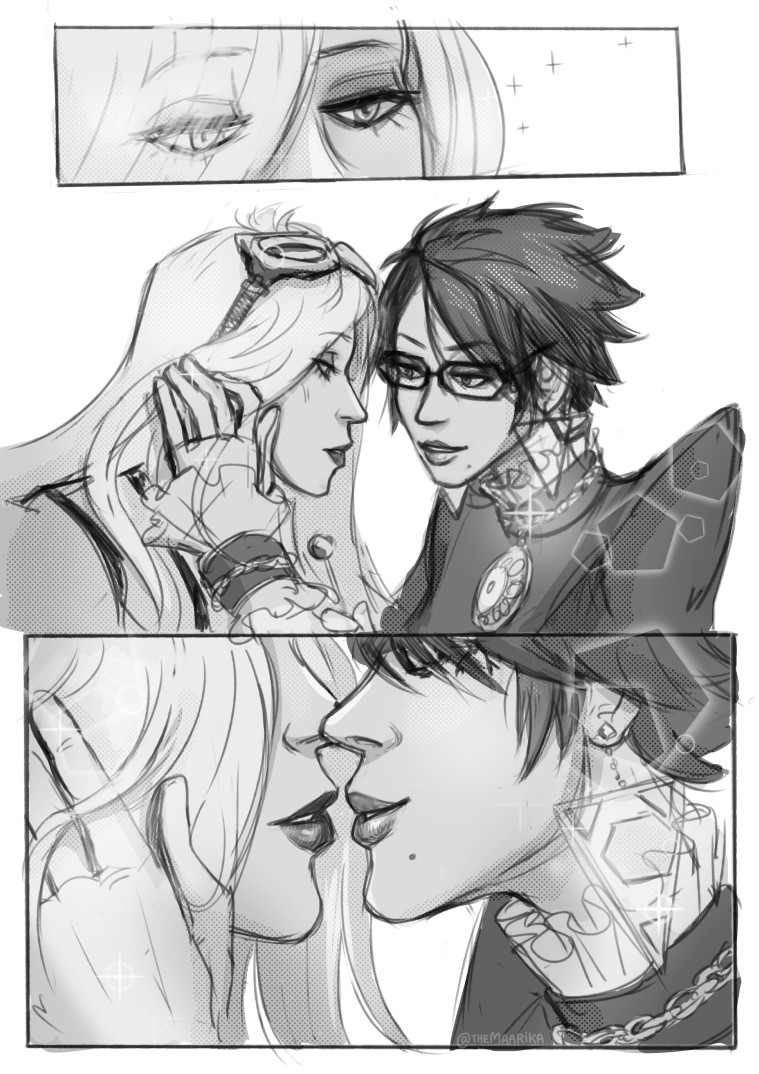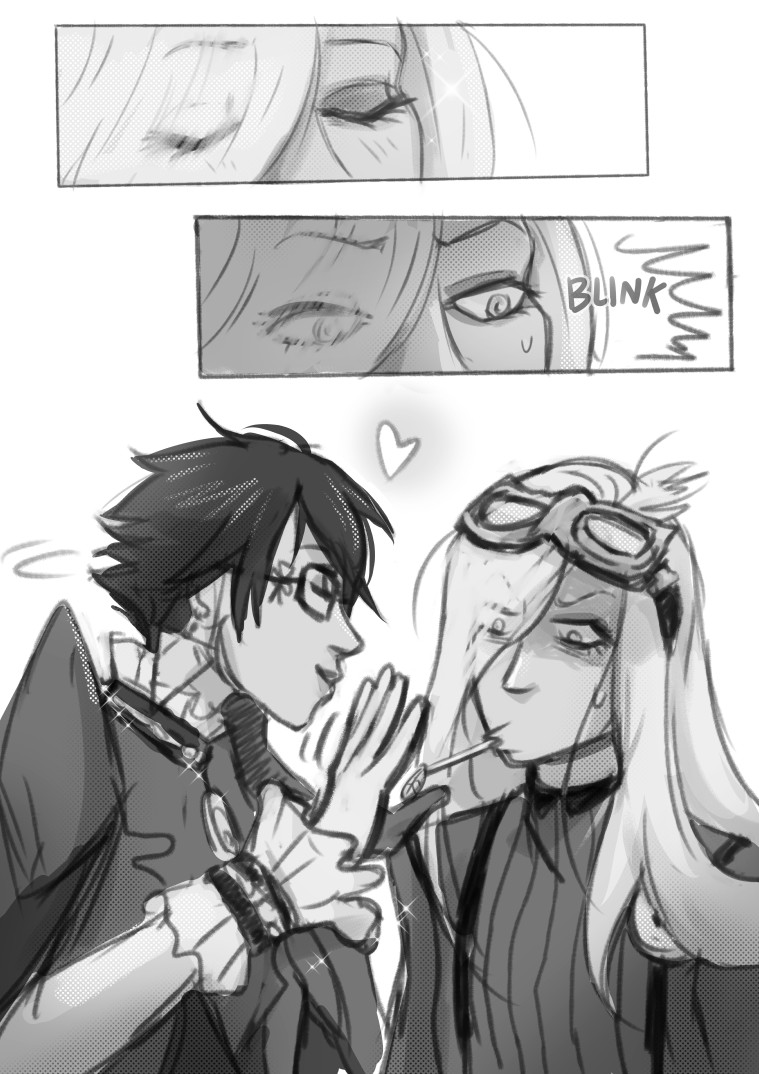 But wait! I started working on the cover art for my Sunny and Rainy art zine this month too, so here are some progress pics: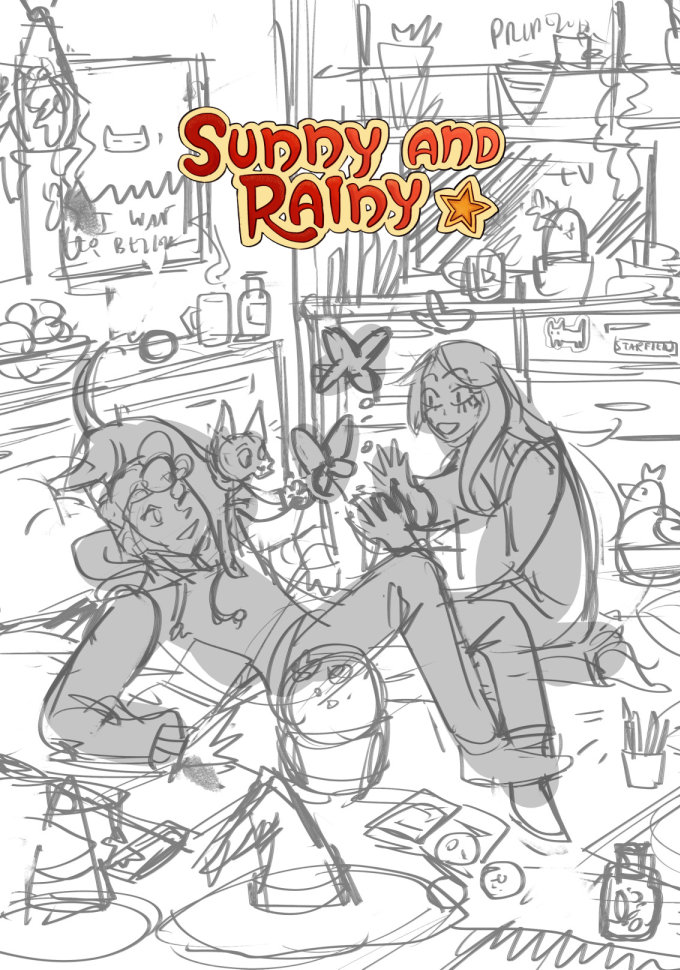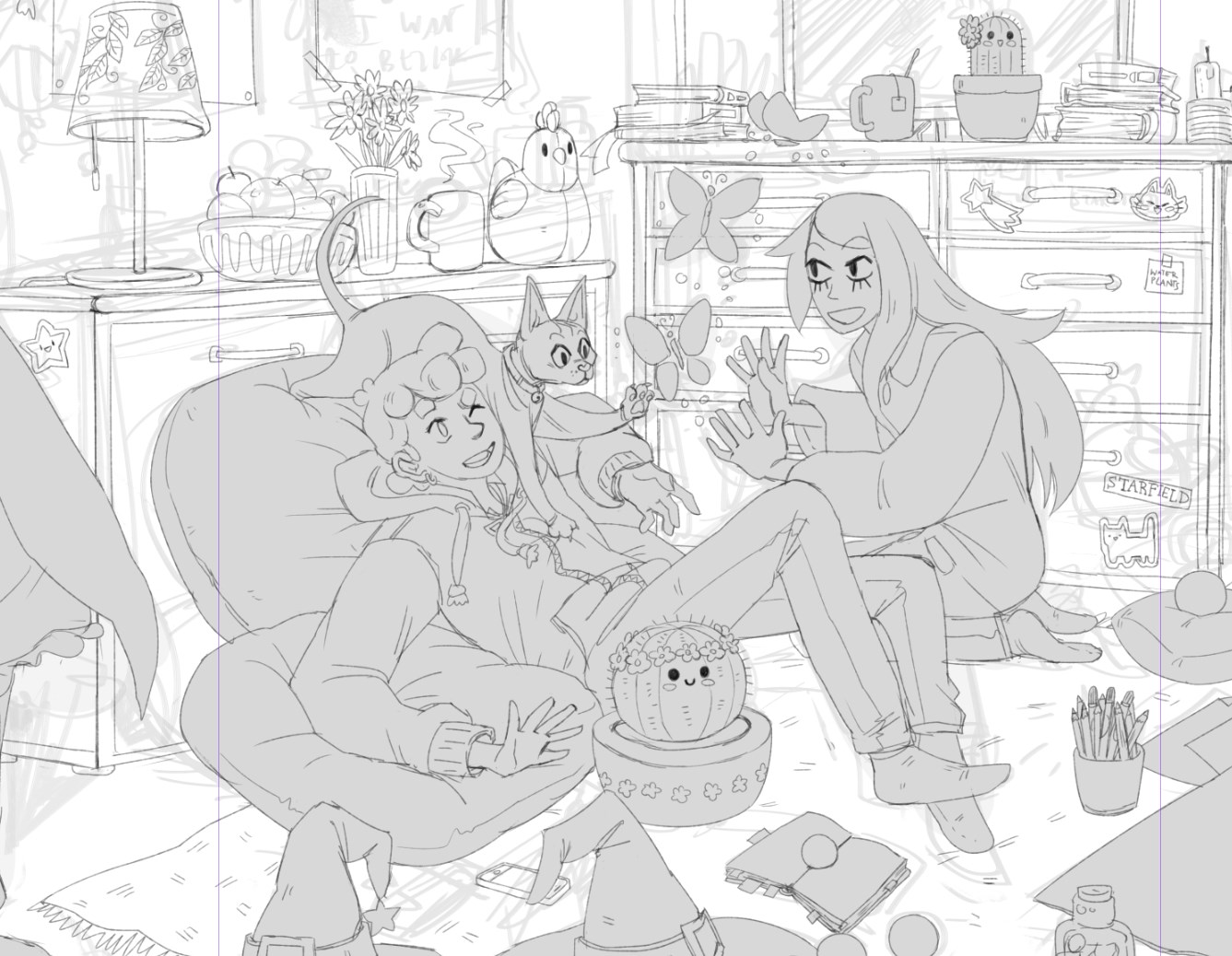 Also I drew my friend's cat Salsa who is a baby and a gremlin.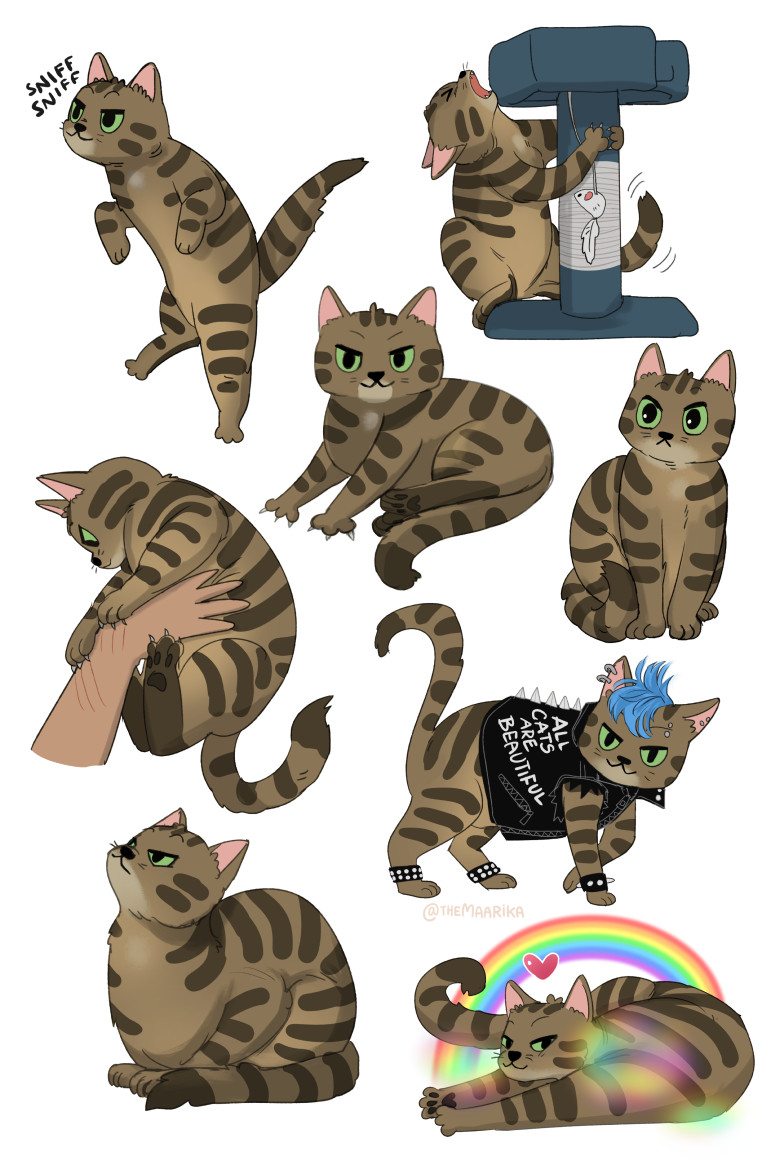 That's it for July. See you in August!