August – September 2022 Art Summary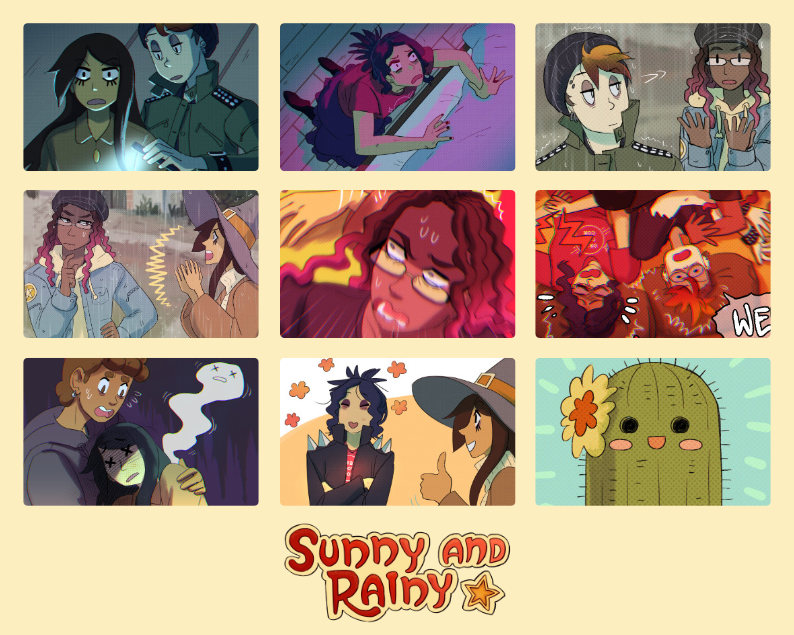 As of September, Sunny and Rainy now resides at a new domain: sunnyrainycomic.com. The old URL doesn't work any more so be sure to update your bookmarks. SR is my main comic project right now and I am committed to working on it, so I thought it deserved its own domain at last.
I made an Itch.io page
You can download some of my zines and digital work now on Itch.io! The downloads on my website work too, of course, but I just like to have backups. I will also be uploading some of my comic projects too and that's where I'll be selling my paid digital comics/zines in the future.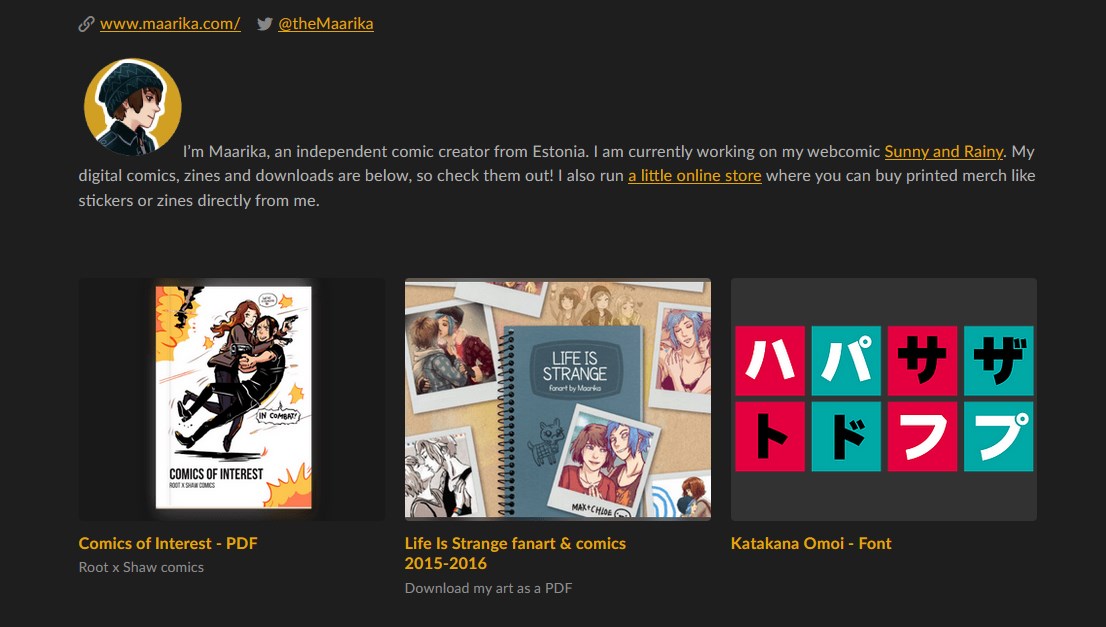 Check out my itch.io page!
August and September Art & Sketches
Most of it is Bayonetta fanart again. I hope you'll enjoy!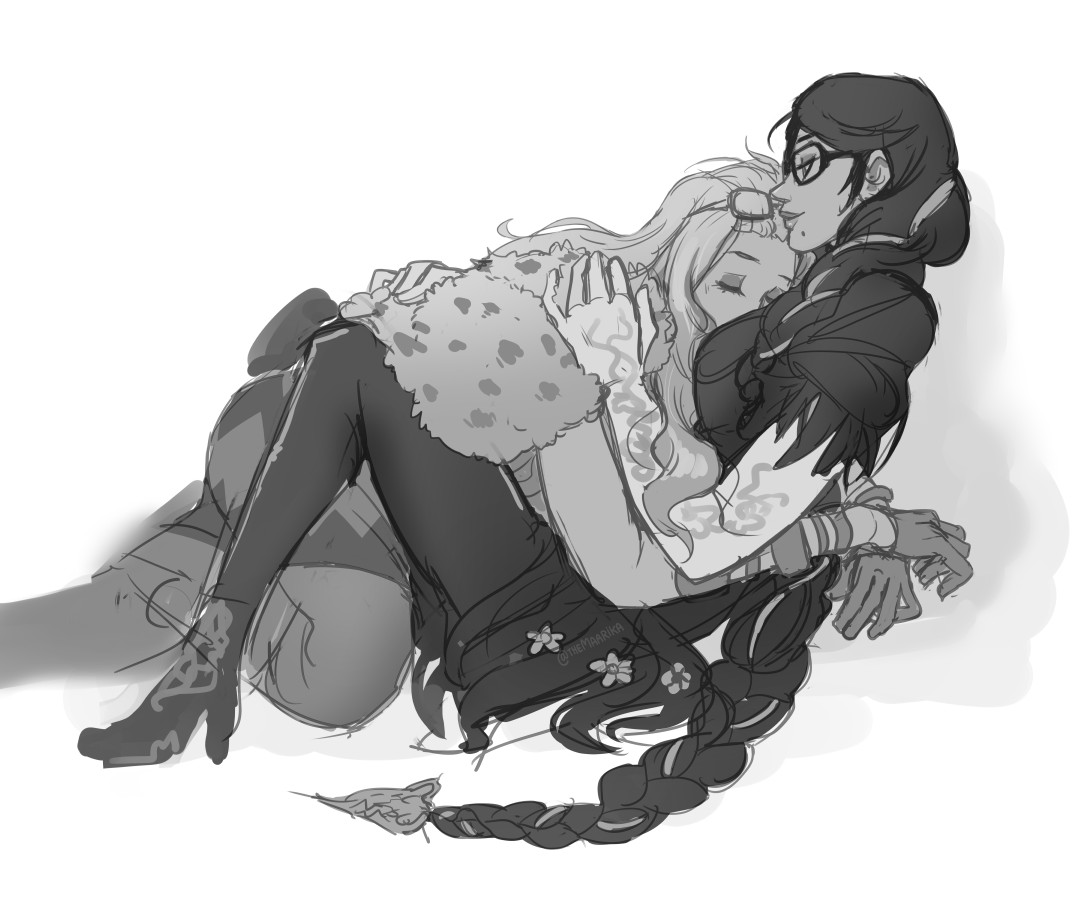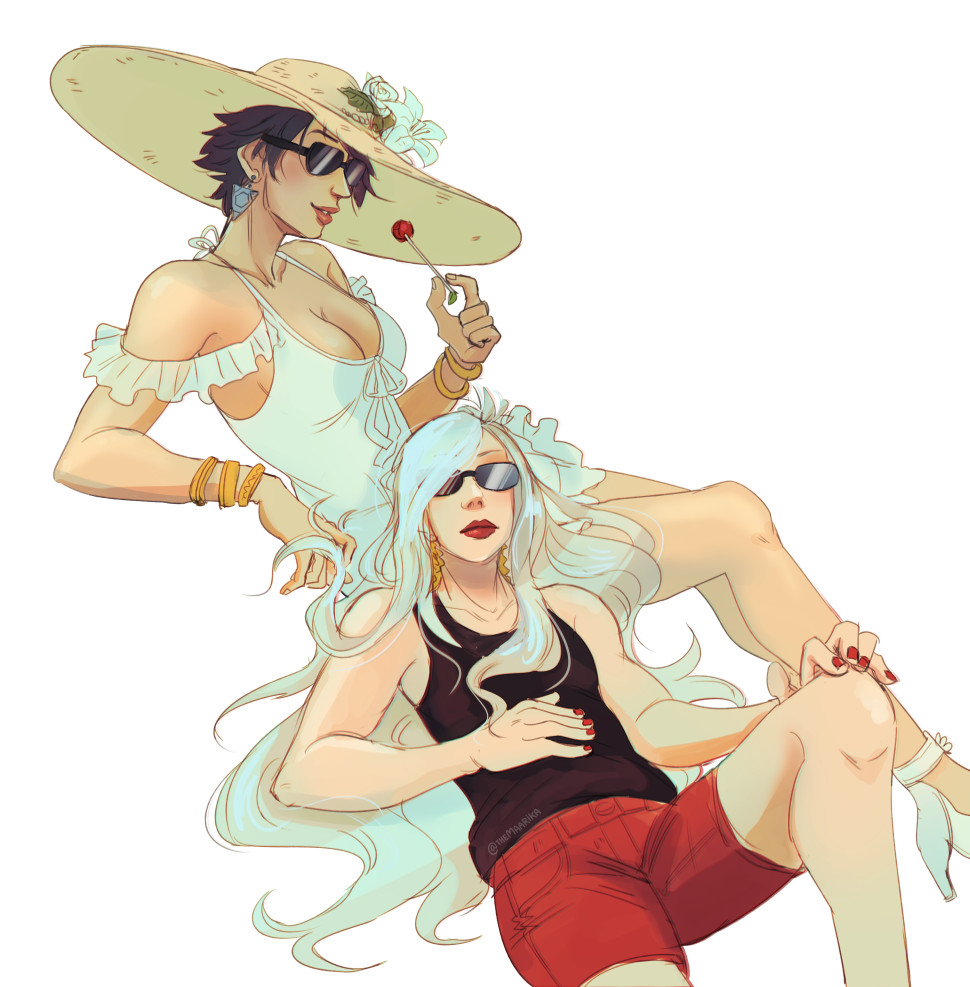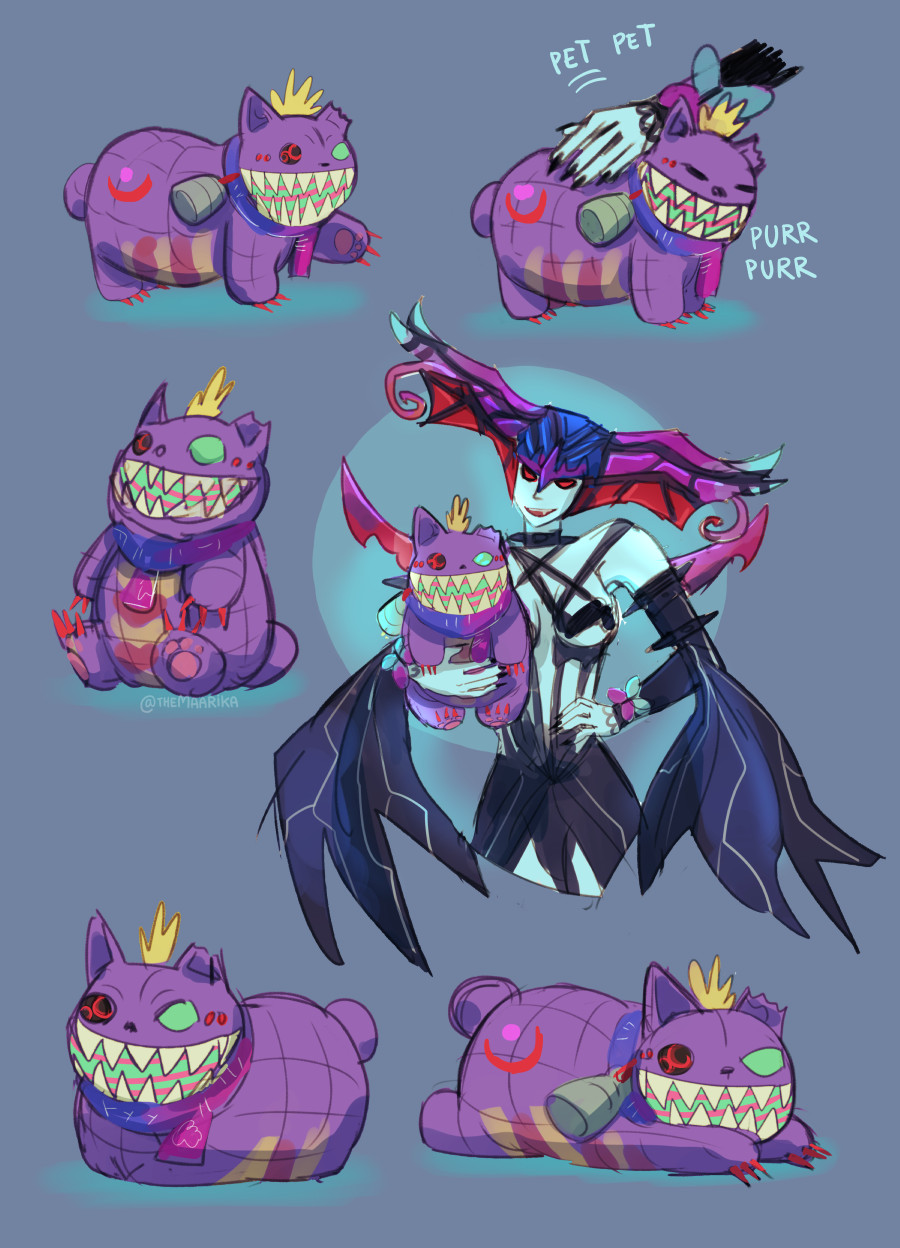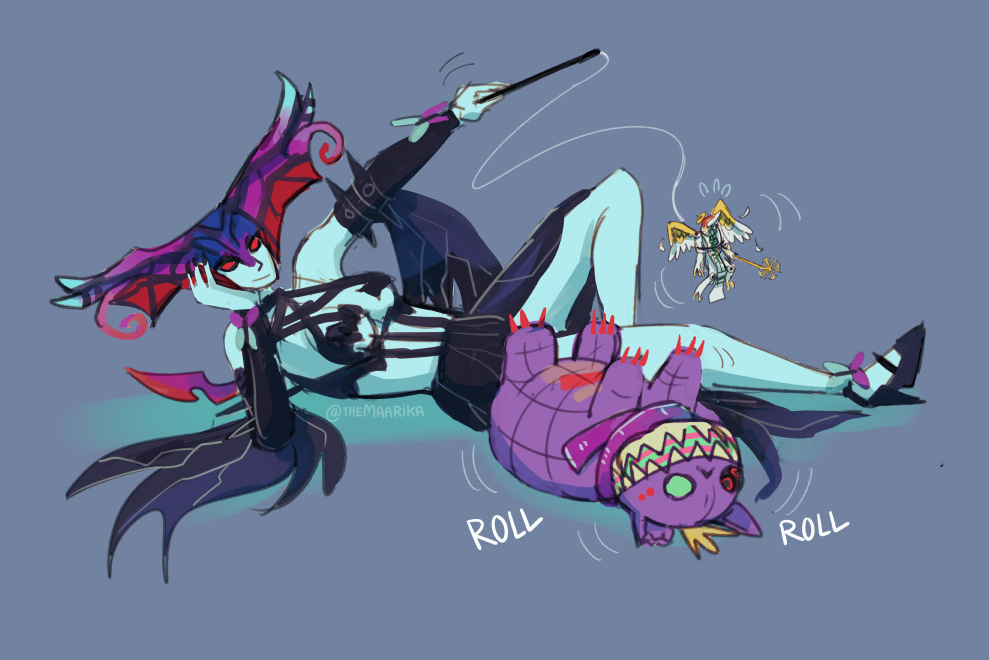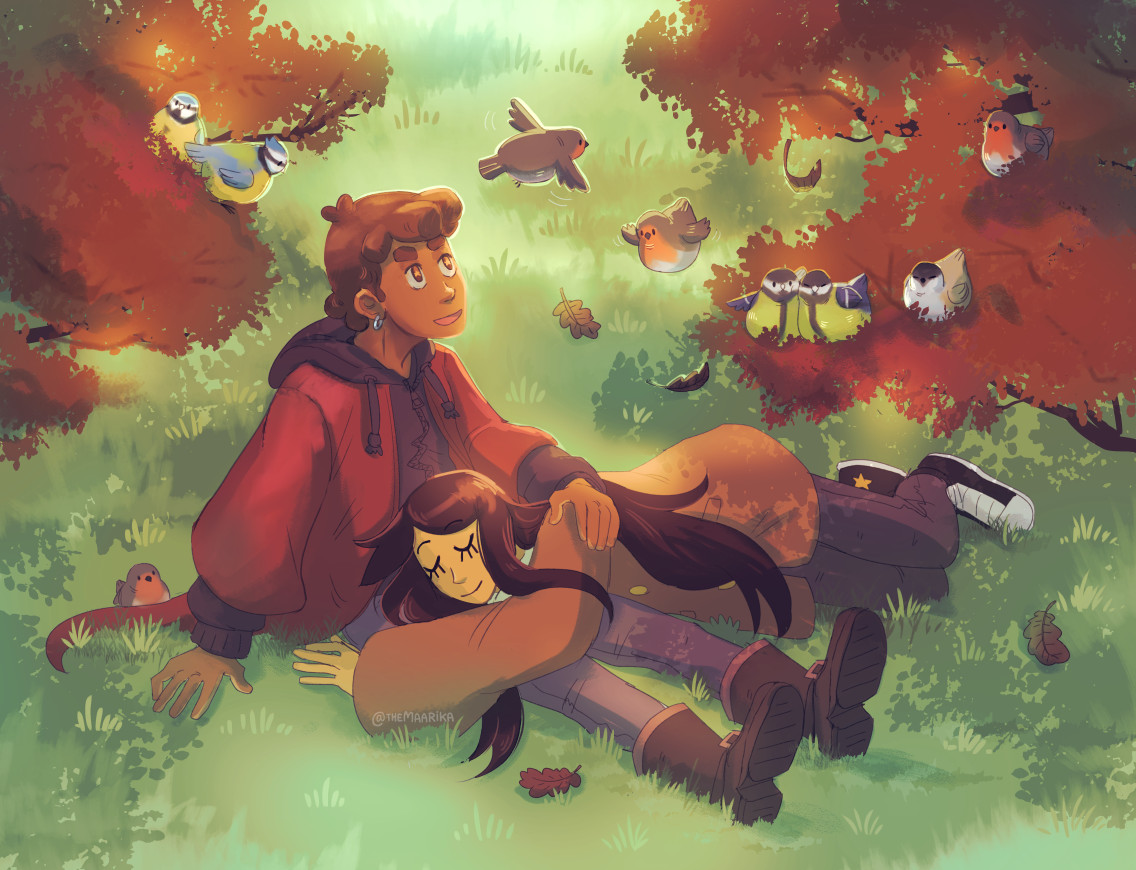 A little illustration of Sunny and Rainy bird watching.